Promotion of an Instagram Furniture Store
Creating an online furniture store requires certain skills and knowledge, same as any other type of business. Using Instagram for business plays an important role in the promotion of the store, because it shows good sales numbers. Get ready with an Instagram content calendar to plan your posts in advance.
However, it requires some knowledge about organizing it correctly, making an account interesting and attractive for the potential customers. Further we will give the detailed instructions on how to create an online furniture store.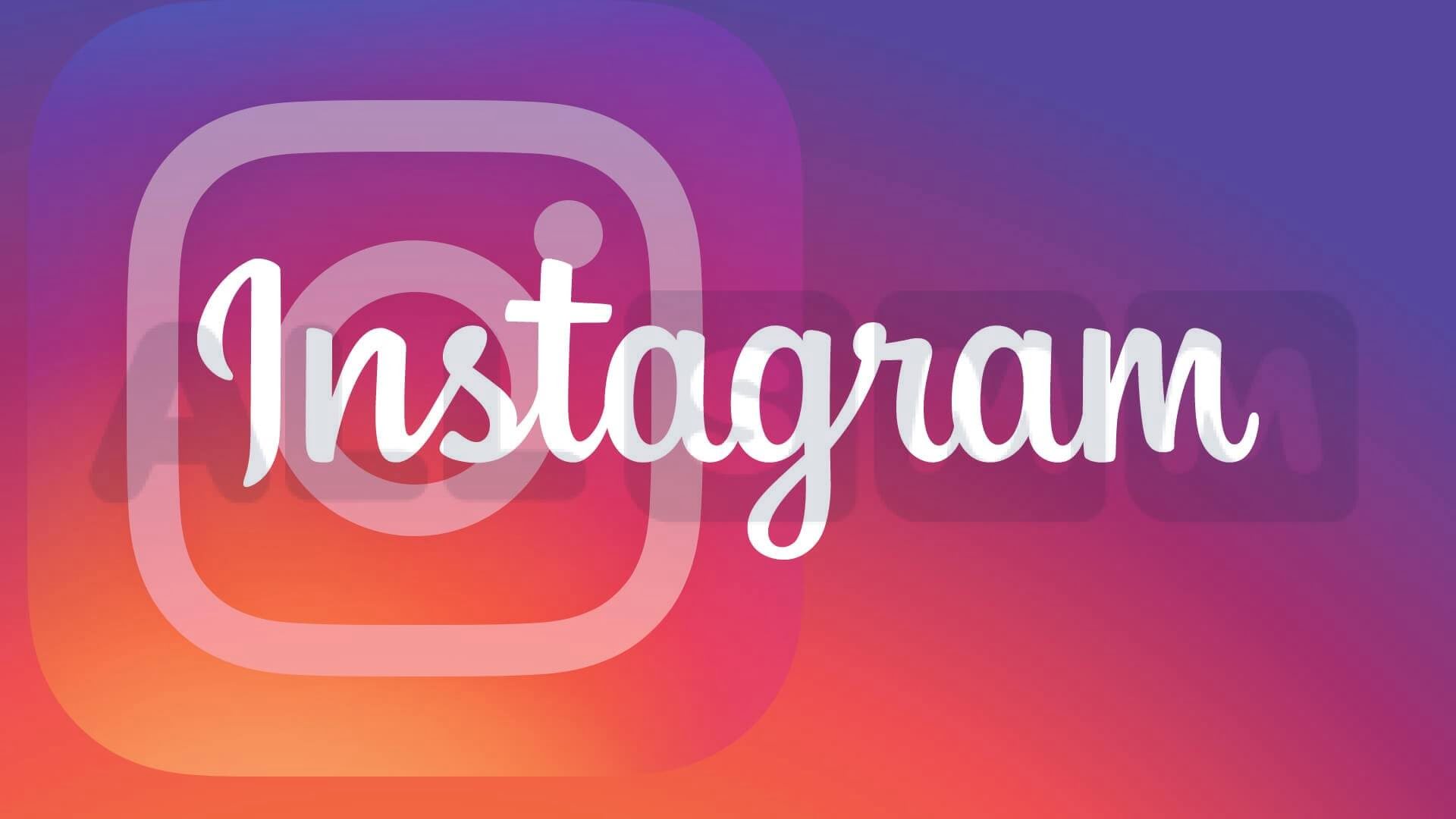 Contents:
Details on promotion of a furniture store
How to make an online store account on Instagram
Posting content
A bit of history
Sales tags
Conclusion
Details on promotion of a furniture store
If you have an online furniture store, you can link it to an Instagram account, which will make the sales easier.
Naturally, no one will buy furniture until they like it at least at first glance. For this purpose, there should be visual content that will give more detailed information about the product. This is a photo and video materials that must be there on a profile page. There are a few more points playing an important role in promoting an online store.
The advantages of your furniture compared to the competitors.
As many details as possible. The customer will get a clear impression about the product. These might be measurements, design scheme, materials description, etc.
Add information about the production itself, conditions of the manufacturing process and the materials used. You can also post a video showing the whole manufacturing process.
Information on the additional options provided: custom manufacturing, design solutions on sketches, etc.
Comments and reviews about the company and products.
Useful article: "Saves in Instagram. Save your photo-video messages to your favorites"
How to make an online store account on Instagram
First of all, link your website and Facebook page to your account. In the profile, specify the names of the main products sold: these could be separate categories of goods, for example, kitchen furniture, children's furniture and so on. To arrange the page properly, figure it out, how to create content for Instagram.
If you have a wide specialization, describe the product that is the most popular and in demand among the customers. Take into consideration the profitability of a product. Check, what product brings you more earnings, and put it in the first place. Include a keyword that will help find you by a search query.
Be sure to include shipping information and terms. If there is enough space, duplicate the contact number once again.
If there are several stores scattered throughout the city, mention the addresses in your account. This way the customers will choose location convenient for them. Over time, create more pages for every store, linking them to each other. This will create a network allowing to spread more information. In addition, in every individual profile you can generate information about a certain store, not in general. On the main page, leave a link to every individual store, and in each account specify a link to the main one.
Posting content
Be sure to be active, talk about yourself, add new materials. Be always in sight, post at least one post a day. Take care about the style of the content - it is very important, because the customers will get bored to follow only direct selling posts. Try to combine both sales and entertainment.
You can work in these two directions to make your product as convenient as possible for the potential customers. Write posts that involve the public into discussions, activity and interaction with each other and yourself, as a seller. Such activity brings more results than a boring article about the history of the origin of a corner sofa or a closet.
The selling post should consist of the following main components:
bright, clear images with colorful, vivid descriptions;
a list of basic characteristics of the product - colors, sizes, materials;
pricing policy - the customer should get the first impression of the product and its cost;
ordering, delivery and other conditions;
hashtags on the topic.
Useful article: "Is It Possible to Get Popularity on Instagram in No Time?!"
A bit of history
Tell users about how your company works:
manufacturing process;
new items and items launched into production;
staff - photos from events, interesting facts, etc.;
creative process - work with the customers. You can ask any of your visitors to give permission to make photos of what they bought;
teamwork - leisure activities, team buildings, holiday corporate parties, training;
customer reviews - work on that separately. For a person, reviews are often very important in making a decision about the purchase.
In the "Current" section you can publish photos of the made furniture or the manufacturing process. It is also possible to include up-to-date job offers, customer reviews, information on current promos and bonuses, prices.
Let's increase sales: attract customers, collect the target audience
Initially, you should be able to find your customers. Who are they? Basically, it could be any person, but let's look deeper. It is better to start with the pricing policy. Consider the level of your product: is it a budget or luxury furniture? This will be the basis for your posts and a reference point for the target audience.
Useful article: "Why to Buy Instagram accounts"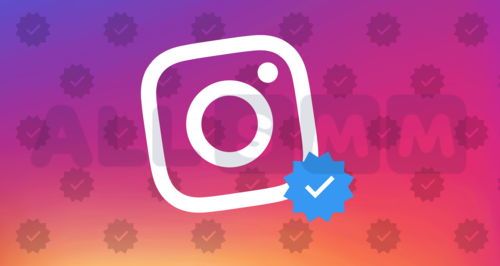 Sales tags
As it has been mentioned earlier, include the commercial tags. This way you can tag products in photos, videos and stories. When a customer taps a photo, the product information will pop up. When pressing, they will get to the site and place an order.
A new tab called "Store" will appear with all the goods from your account. Customers will be able to view all the products of your company in one tab.
Conclusion
Using Instagram for business is a very popular trend these days. To simplify the task, use the Instagram account promotion by the service ALL-SMM. Thus, you can set all the necessary settings, and the program will work for you. Also, you can track the statistics of visits to your page. Cheating likes and views will allow to understand the account rating. This will help to make your profile frequently visited, and therefore interesting to the audience.