Instagram Story
Instagram Stories or just Stories are a short animation, photo or video. Unlike regular posts, Stories are not shown in the news feed, and are deleted in 24 hours. Although you can save "eternal" Stories in the settings, they will be fixed on top of the main profile page. You can add several Stories in a row. If you want to save a Story before deleting it, download Instagram story.
Contents:
About Instagram Stories
How to save Instagram Story
The advantages of live streaming in Stories
Instagram followers
Contests and giveaways for attracting followers
Invitations to strangers and advertising with famous bloggers
Instagram account promotion services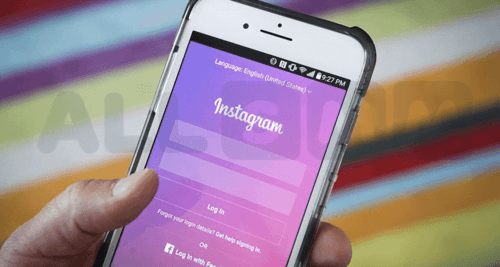 About Instagram Stories
A new option appeared there on Instagram in 2016. Stories have been actively used by many advanced users. With this option, you can share funny animation and videos, and also promote your business. When publishing an Instagram Story, you can edit the photo by adding filters, emojis and texts. Stories have gained popularity due to the absence of spam. Any user can share what they want. And if the content is not interesting to someone, they can just skip watching. This feature allows promoting brands, advertise products and services.
How to save Instagram Story
It is impossible to use an official software to save someone's Instagram Story. But you can use a variety of tools. For example, take a screenshot Instagram Story. It is the easiest way, and any user can do that. If you want to save your own Story, save it in the archive in the settings. You can view your favorite Story in the archive at any time. You can also use special apps for saving your own or other people's Stories. For example, the program called StorySaver.
The advantages of live streaming in Stories
One of the main advantages of Stories is live streaming. If you organize some repost contest, do it via live streaming. Also, live streaming allows to communicate with your followers and answer their questions. It is especially important to live stream for the business account holders. Communication with the followers helps gain trust from the future potential customers, as well as to get their feedback. The live broadcast feature helps showing your life here and now. Instagrammers love openness and hate secrets.
Useful article: "Secrets of a Successful Instagram Store"
Instagram followers
Inexperienced users do not seek to acquire many followers. But in fact, followers are very important. The earnings directly depend on the number of followers, likes and comments. Therefore, many users seek to increase the online public and ask to put likes or leave comments in every single post. Popular bloggers making great money admit that they earn most part of their income thanks to the published Instagram Stories. But for posting interesting Stories, one has also to increase the popularity of the account by other methods.
Contests and giveaways for attracting followers
Organizing giveaways or contests in your Instagram account allows raising your profile rating. Repost contests are loved by many Instagrammers. After all, there is no need to make an effort to get a prize. It is enough to put like, follow a page, make a repost or tag usernames of your friends in the comments. On the appointed date, the winner is determined by using a randomizer app. It is better to hold a contest in Stories live, so that followers trust the results.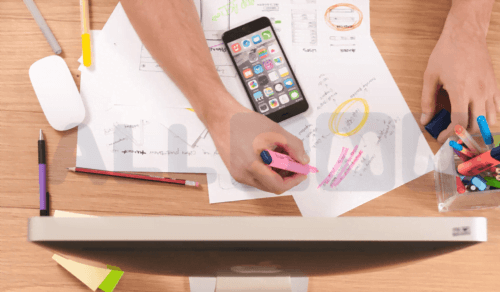 Invitations to strangers and advertising with famous bloggers
To promote an Instagram account, some users send invitations to the friends' followers or even to strangers. You can also use other social networks and invite people to become follower of your page. But do not forget that you can get the shadow ban or permanent account block for sending spam.
Advertising of the account is another method of page promotion. Find the owner of a popular account, whose number of followers exceeds several hundred thousand, and agree on advertising your page. But this would be very expensive. If a blogger has more than 1 million followers, the price for one advertising post could be between 300-400 thousand rubles.
Useful article: "Popularity on Instagram. Could It Be Real?"
Instagram account promotion services
In addition to the expensive advertising, spamming and organizing repost contests, there are apps for getting likes, comments and followers. But with the help of these programs you will have to spend several days, or even hours on increasing your Instagram followers by at least 500-1000 people.
Experienced bloggers believe that the most optimal method for promoting an Instagram account is done by the professional staff of services specializing in promotion. For example, the All-SMM service. Experts know all the tricks of Instagram account promotion. In addition to the quick increase of the account's popularity, the user receives "live" followers, not bots. It will help save your time. The cost is affordable, and besides, all costs pay off as soon as possible.

Each user who decided to earn on Instagram, should choose the best method of the profile promotion. It is necessary to consider all the advantages and disadvantages of all methods. But comparing everything described above, using the specialized service is the most profitable and convenient option. You will need to choose a package of services, pay for it and just wait a bit to get the final result.