Instagram Stories
The social network Instagram is increasingly popular both among the young people and among the middle-aged people. This free app allows sharing photos, videos, as well as posting interesting texts and descriptions. There are several services on Instagram. In 2016 there appeared a new feature called Stories. By now, this option is actively used by most users. But many people still have questions about Stories. Some users do not know how to tag someone in Instagram Story or how to use filters.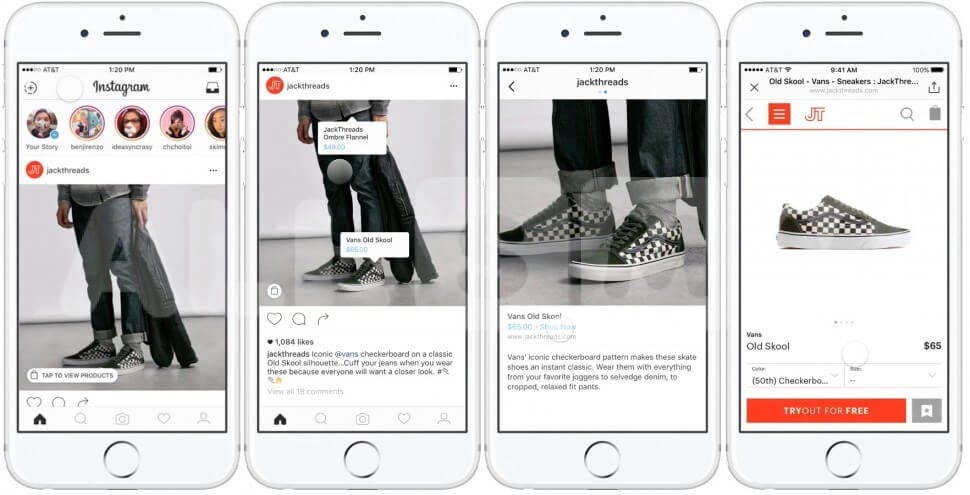 Contents:
• What is Stories?
• How to watch Instagram Stories
• How to add a new Instagram Story
• Why Instagram Stories are that important
• Other methods of Instagram promotion
• Paid account promotion services
What is Stories?
In Stories one can upload photos and short videos, add texts, emoticons and various notes. You can choose the Instagram story image size. But the difference between Stories and ordinary posts is in time of being posted. Stories are deleted in 24 hours after publication. And many users do not understand why to post short videos if you can add a regular post.
Stories allow avoiding spam in the Instagram feed. Not all users like if the same person adds multiple posts per day, unlike Stories. The amount of spam in the feed gets significantly reduced, which means that dissatisfied followers will not get worried. At the same time, many users love Instagram Stories, and enjoy watching them. You can add music to Instagram story to make it more original and interesting.
How to watch Instagram Stories
To watch Instagram Stories, go to the top of the news feed. If there is a profile picture of one of the follows in a red circle, it means a new Story has been added. If this record is not viewed, the red circle will be there for 24 hours, after that the Story disappears from the news feed. If the user is browsing Stories, the circle becomes gray or blue. Even if the user posts several Stories per day, each new entry will appear as a red circle on the profile picture.
How to add a new Instagram Story
To add new Stories to the social network, visit the app. The feature is in the upper left corner. Tap the icon, after that the camera opens. Hold the white button to start recording video. Tap it once to make a picture. In Stories, you can also add ready-made photos. For this, tap the Gallery icon located to the left from the camera button and select the appropriate image. You can add text to each Story using the settings that appear when you add a new video or photo. When the post is ready to be sent, tap the "Send To" in the bottom right corner of the screen. Publishing a new Story takes a few seconds.
Useful article: "Creating and Developing an Instagram Online Store from Scratch"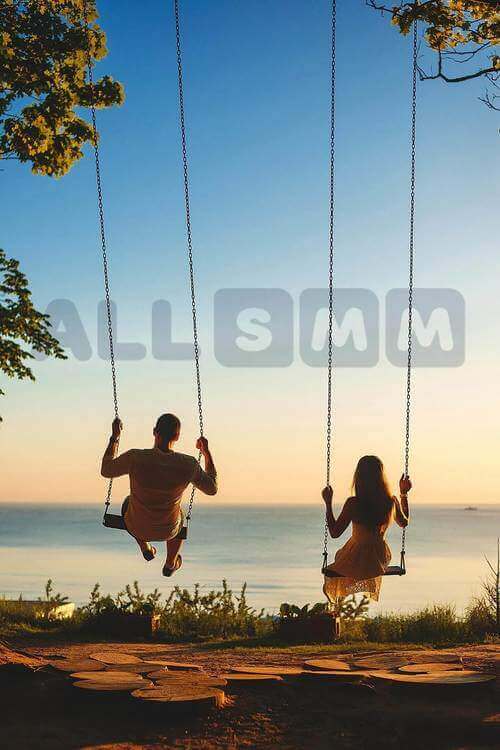 Why Instagram Stories are that important
Not all users understand why Stories are that important in the social network. In addition to sharing interesting videos and photos with your friends, you can easily earn money, and the Stories option is of great help. Add only high-quality and live photos and videos. If you add funny emoticons and texts, your Stories will look interesting and original. This live content attracts new users much more than posts in the news feed. With the help of Stories, you can promote brands, advertise products and services, and also tell about the benefits of your business. Businesses show their working day in Stories. The users are interested in watching Stories about testing a new product, customer reviews or with some interesting information.
The Stories option is a great PR method. But here the feedback from the followers is important. Any follower can reply to a published Story in a few seconds. In Stories users can ask questions and write their responses. It is important to provide feedback to the followers for the business account. This is of great importance for promoting an account. Also through the Stories you can live stream. Live streaming significantly increases the rating of a business account. Especially in the online mode, the easiest way is to have a dialogue with the followers.
Other methods of Instagram promotion
Besides Instagram Stories, you can use other methods to increase your account rating. For example, use free apps to cheat likes, comments, and reposts. Still these apps imply tremendous work. To earn points, that could be exchanged for likes and comments later, you need to perform many tasks in the app. It takes a lot of time and effort.
You can also promote your personal account with the help of expensive advertising from popular bloggers and well-known media personalities. But the cost of one post from a blogger with the audience about several thousand or millions of users is very expensive. It is beyond the power of everyone. Therefore, this method of advertising is not for everyone.
Useful article: "Popular Photographers Instagram Account"
Paid account promotion services
If you do not have time for using the free apps, and do not want to pay for expensive advertising, you can use the specialized services. Smm-services help promote an account in social networks, namely on Instagram. The cost of the service is quite low. But in return, the user receives a large number of instagram likes, comments, reposts and followers. For example, the All-SMM service has only positive feedback on their professional work. This suggests that the company managed to recommend itself as a reliable and trustworthy one. In a short time there will be a quick increase in the popularity of the account.
Each user independently decides how to promote an Instagram account. But before attracting customers with interesting and original online Stories, increase the number of followers in the first place. And the best way to do this is to use the professional help in cheating and promotion.