Instagram: just a Social Network, Hobby or Business?
In the era of computer technologies, every active Internet user knows well, that photos are shared on Instagram, YouTube 'manages' interesting videos, one can share his opinion on Twitter, and messengers like Telegram and VKontakte will help to get friends and communicate with them conveniently.
More often we see offers to boost followers, content in the social networks, and even more often people get interested in promotion on Instagram. Why do they use it and what is the benefit? Let's figure it out!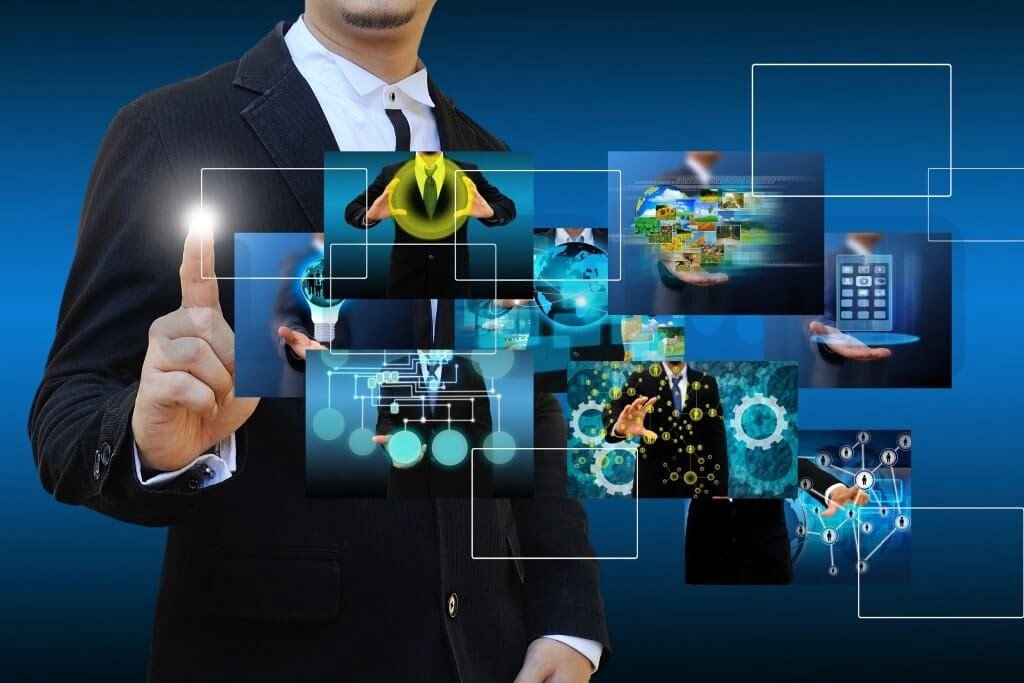 Contents:
1. What is the essence of boosting followers on Instagram?

• Manual boost

• Boost using the program

2. Promotion of Instagram is easy with All-SMM

• Site Benefits
What is the essence of boosting followers on Instagram?
Many people think that if you buy Instagram followers, likes and views, new people will immediately begin to follow your account after seeing impressive numbers. However, this is not quite true. At the beginning it is important to understand the difference between boosting and promotion - these are not equivalent terms, since the first one means an artificial increase of the audience, and the second one - promotion, optimization of your account.
Boost is a delicate matter, because it can influence your account in the wrong way. Each user wants to quickly increase the number of followers, and chasing the good numbers reduces the quality of the audience itself, because these can be bots, inactive pages, etc. The boost should be approached carefully and be ordered from the reliable services selling only 'live' and active followers.
Previously, those accounts that could boast with thousands and hundreds of thousands of followers were popular, and now Instagram has optimized its algorithms. The principle is different - only those posts and accounts with which the person has recently interacted (visited, clicked, saved or watched something with a similar hashtag) are highlighted in the 'Interesting' section.
Useful article: "Instagram history: boomerang, mentions and references"
Boost using the program
Some people choose the difficult way, boosting up the audience manually, for example, by spamming. This method is completely ineffective and simply kills your time. The software boost from professional resources acts in a completely different way - having picked up even a small but targeted audience for you, Instagram itself starts promoting the account.
If you order 'live" followers from your country or region, with their activity and likes your posts will get to the 'Interesting' section of other followers in this region - that's it! The algorithms work for your benefit!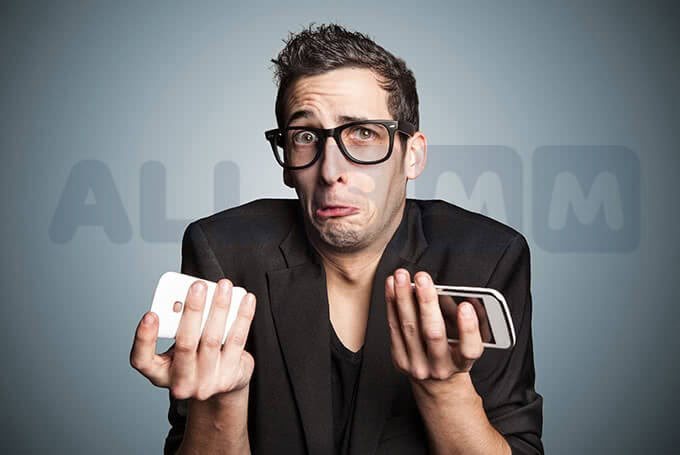 'Wrong' boost
Having become interested in the promotion on Instagram, login a random boost service, and you get the risk of running into the 'wrong' boost. A great example: let's say you have a small target audience, then you decide to buy another 100-200 followers. The resource sells them, but they are from different country. As a result, Instagram cannot get what to do with such a different audience, so it can stop showing your account completely, and can start offering it in the 'Interesting' section in the country where those followers come from.
Remember: it is important to refer to those programs and sites for boost that will select the audience for your content correctly.
The advantages of this approach
• speed (you will get the required audience in 1-2 days);

• a good bargain (as a rule, expenses for boost quickly pay off because of business promotion);

• security (good resources do not require your personal data or passwords; with a competent software boost Instagram cannot block your account).
Promotion of Instagram is easy with All-SMM
If you are interested in fast, efficient and 100% beneficial boost of followers/ likes/ views in any social network, including Instagram, all-smm.com is the best choice!
The site offers various packages of services at a reasonable price available to each active user of the network. In addition to the standard advantages of software boosting, ALL-SMM has a high confidence among the customers. Why? The answer is simple: if within 2 days from the moment of payment, the account does not receive followers due to the site's fault, the funds get refunded in full. In addition, the resource must give the customer an electronic receipt as a confirmation of the service purchase.