Instagram Expectation VS Reality
Some users believe quite seriously that they do not need to invest big money in advertising and fill their account with interesting content. You can become popular on Instagram both with the smart advertising and unique and interesting content only. How to succeed on Instagram if there is no experience in this? How to avoid numerous disappointments?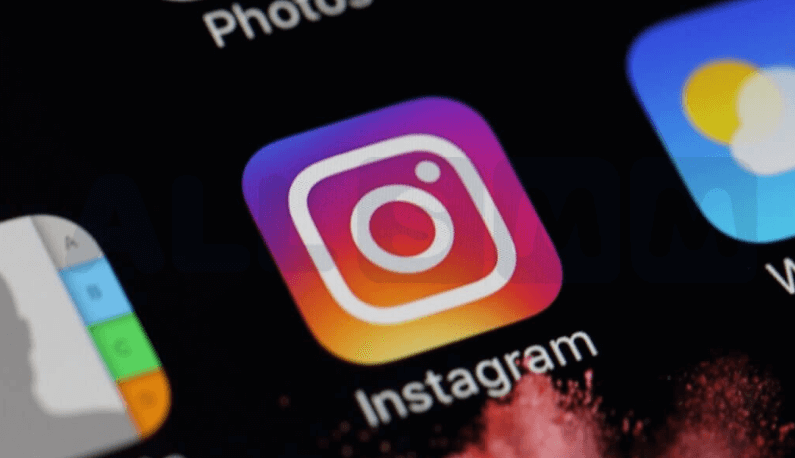 Contents:
Top tips
Interaction with followers
What is of interest on Instagram
Conclusion
Top tips
Instagram blogger tips will help promote your account and make it extremely interesting for other users. If you are not sure how to do it, read the information below:
The main advice is to upload unique content. Do not steal pictures from other users or download them from the Internet. Such materials do not interest anyone. You need to create unique content. Basically, any person can do it. You just need to get a good camera (any latest mobile phone is OK), and then come up with an account theme. If these are photos of the sea fishes, for example, you should go to the seaside and aquariums more often. After just one trip to the seaside, you can collect materials for several months of maintaining an account. The same goes about other areas of activity.
Content must be on one subject. If today you post photos of dishes, and tomorrow photos of mountain bikes, you will not be able to form your audience. This is a common mistake of most new Instagram users. You have to maintain your account so that users get interested when reading it. Otherwise only you yourself will read it.
Posts should be diverse. You do not need to publish photos of the same type all the time. Even if you have managed to create a lot of high-quality images, the audience will quickly get tired of them and you will spend a lot of energy on searching for the new interesting images or video ideas.
Do not publish too rarely or too often. You need to know when to stop. It is recommended to spend as much time and effort as possible on finding interesting content. You do not need spending much time on publishing content.
It is enough to spend only a couple of minutes on one post.
You only need one or two posts per day.
Do not make more than 3 posts without good reason. If you ignore this recommendation, in future your followers will no longer pay attention to your account.
You need to write a description of the post. It should not be too short or too long. Otherwise, users will simply escape reading the description. For example, many people do not read long descriptions, while others do not notice too short ones.
If you take into account all the recommendations from above, Instagram expectation vs reality will not disappoint you. You can enjoy your popularity and become a famous person in just a couple of months.
Useful article: "Is It Possible to Get Popularity on Instagram in No Time?!"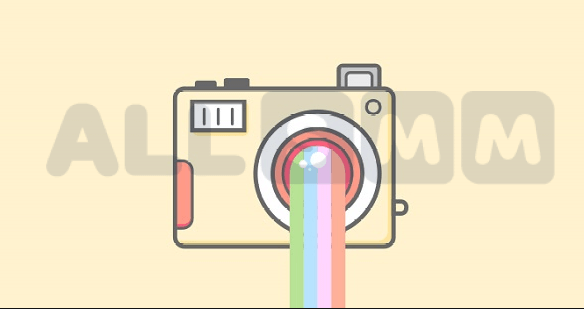 Interaction with followers
Do not ignore the contemporary tools for advertising your account. You can buy Instagram followers and likes at the specialized service. This is the best option for those who would like to make their account popular. Buying followers will make your account much more interesting for other users.
Some people basically do not pay attention to the new accounts. They are of no interest to them. For this reason, you need to pre-fill your account with the interesting content, and then buy Instagrsm likes and followers. As a result, your account will become very popular eventually.
What is of interest on Instagram
One of the most popular trends is Instagram makeup tutorials. Many young girls constantly use the app to learn how to use cosmetics on their face. If you are a lady, start posting such Instagram lessons on a regular basis. This is the best option for those who know how to use cosmetics and would like to share their knowledge with other people.
Another popular idea is fashion clothes on Instagram. Choosing and buying clothes is a challenge for many young people. They are poorly versed in the latest fashion trends and do not know what clothes are the best to buy. You can help them and share your personal advice. In this case, it will be enough to go shopping at least occasionally and make a selection of the most interesting clothes of the season. Such accounts are especially popular among both guys and girls. If you advertise your account, soon you will be able to make good money on it.
Instagram happy quotes is another popular topic. Some people cannot afford travelling to the seaside, going to the restaurants and buying expensive clothes. However, they also want to have their own Instagram account and share some content with other people. We could recommend searching for the interesting quotes on the Internet. You can edit these quote in a graphic editor, and then post them in your account. It will look great this way and will be an incentive for your followers to visit your account as often as possible.
Useful article: "The Right Approach to Buying Followers on Instagram"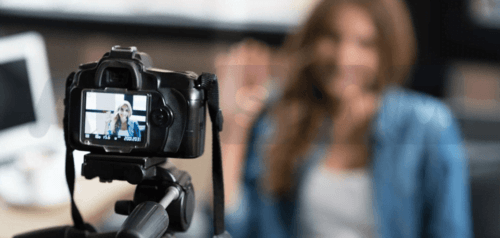 Conclusion
Expectation and reality do not match if you want to create a popular account with no effort. It's impossible. Having put at least a little work, you will manage not only to share useful information with other people, but also to become a popular person on Instagram. In the future, it will bring you good money.