Instagram Development: Selecting and Promoting Posts
Developing an Instagram account is a difficult but exciting process. One can learn it, because there are many tricks that will help attract the attention of followers, increase the popularity of the page and achieve goals set by the profile owner. Instagram algorithms themselves and new features contribute to this. Today we will discuss how to promote Instagram post with maximum return.
Contents:
• Why is a good post important?
• Topics
• Photos
• Time of posting
• How to get the result faster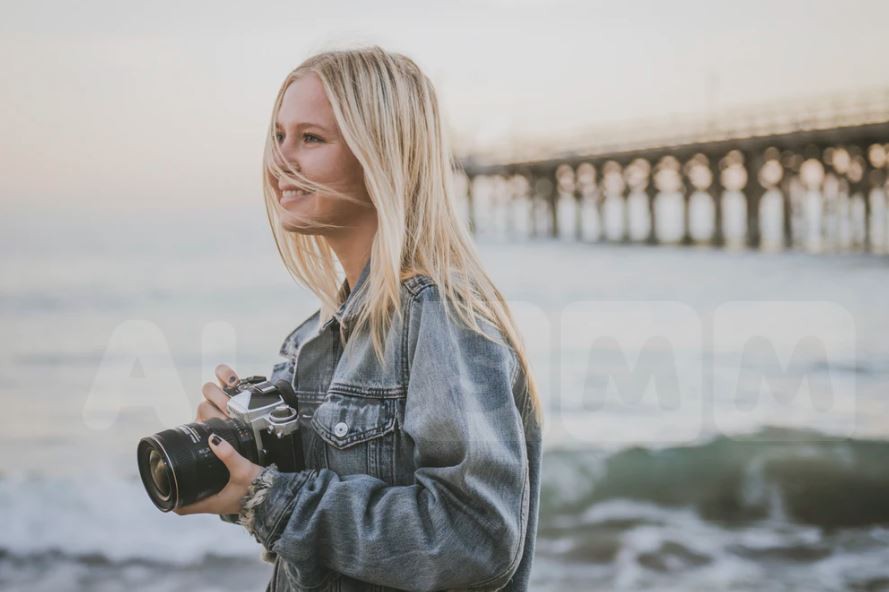 Why is a good post important?
Statistics show that people are less likely to read texts in the posts. If the user opens Instagram, then first they watch Stories, live streams. But this does not mean that now you can devote less time to creating posts. The high-quality posts are important for the design of the profile, because a person pays attention to it in the first place, when visiting someone's page for the first time.
The combination of shades, interesting themes, beautiful images - all these affect the decision-making regarding the following. And here, there are psychological subtleties, accounting for which will help to "program" a large number of people to remain among your followers.
Useful article: "How to Create Instagram in Single Style"
Topics
Usually, there is a great interest to the acute topics that have to be monitored and describes in the post, confining it to raising the retirement age, plane crashes, volcanic eruptions, or the divorce of a famous actor. People actively discuss issues they are at least minimally informed about. More comments will help the post get to the recommended category, increasing the reach and number of new followers.
Encourage your audience to take action. Ask a question in a post, ask for advice, or simply write a text that elicits such a response from readers, after which they would definitely not be silent. If you feel that you cannot write such posts yourself, hire a copywriter – they own the secrets of influencing the audience.
It is also worth alternating topics. Today you give useful information on how to organize a trip to Europe, and tomorrow you speak about the standard French breakfast and give a link to a nice authentic restaurant. A day later, you just post a photo of the Eiffel Tower and write "Good morning!". So the reader will not get tired of the monotonous flow, and in parallel there will be an effect of surprise - people will not be able to know exactly what they will read next time.
The information that you give in the post should "hook" the audience. Today it is often said that in a post it is necessary to give the user valuable information. But it's important to dose it, because the abundance of "teachers" on Instagram gets annoying already. Nevertheless, this social network wins due to the beautiful photos - it is worth focusing on them.
Photos
Aesthetics comes to the fore today. Despite the fact that Instagram was created to demonstrate ordinary photos taken on a smartphone, in modern reality, publishing the source without editing means dooming oneself to a failure. If you do not know how to take good pictures, hire a photographer or, in other cases, take ready-made pictures from photo stocks.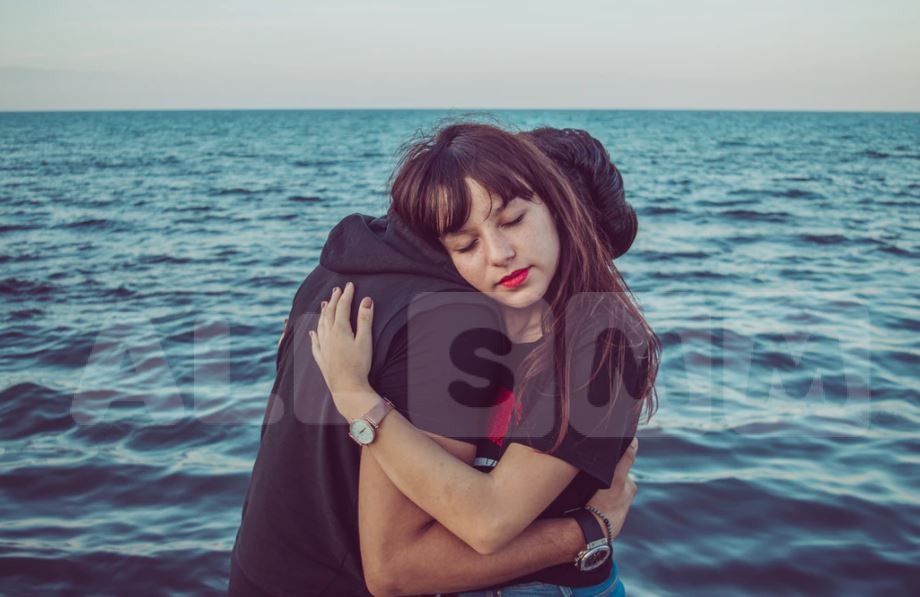 Useful article: "How to Promote Instagram: Tips for the Newbie Businessmen"
What works well today:
• collages;
• use of filters;
• single style of posts;
• alternation of small and large plans.
Time of posting
It is advisable to post in the following periods:
• from 7 am to 9 am;
• from 12 pm to 2 pm;
• from 6 pm to 8 pm.
Do not forget that this is the local time in the countries where your target audience is based. Weekends (especially Sundays), and also Mondays are considered the most unproductive days. Although it depends on the subject of the account. You can use statistics and track periods of the highest activity.
How to get the result faster
If we talk about how to promote Instagram post faster, it is worth mentioning the paid methods. These include cheating of Instagram likes, followers and comments, buying ads from Instagram or other bloggers, sponsoring contests, one of the conditions of which will be following you as the contest organizer. All these methods are recommended to be used at the early stages of the page's development, because every day new accounts appear there on Instagram, and it has become more difficult to attract attention than 2-3 years ago.
Promotion on Instagram is the same business as opening a company in real life. A competent entrepreneur understands that success is impossible without investments. Therefore, the right posts and small investments are your faithful helpers on the path to development!