Guide on How to Promote Instagram from Scratch on Your Own
It is hard to imagine the modern world without the Internet. Social networks have literally absorbed all our free time, and it is there that we are in a hurry to share fresh photos from a vacation or a picture of a beautiful dish from a restaurant. The most common social network today is Instagram. Today it has over a million users worldwide. Instagram is a fairly convenient platform for advertising and promotions, its interface and simple functionality makes it possible to attract different age groups. Now Instagram is certainly the leader among the TOP most popular apps for the smartphones, not only in certain countries, but worldwide.
But for many users, just a couple of tens or hundreds of followers is not enough, especially recently, when becoming an Instagram celebrity is so easy. How exactly? You will learn it from this article.
Contents:
1. The basics of proper account management.
2. Creating an account and filling it with content.
3. Using hashtags.
4. Interacting with the audience.
5. Promotion of Instagram using programs.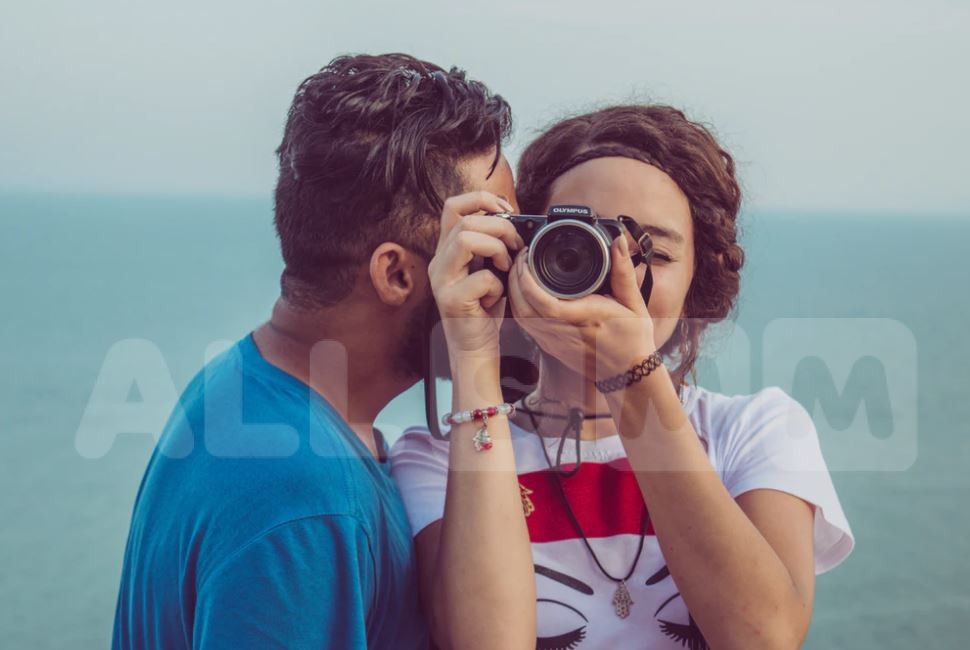 The basics of proper account management
How to promote Instagram from scratch on your own? Adhere to certain rules that the world of social networks and the digital interface dictates to us. Consider some simple basic tips for the active users.
Creating an account and filling it with content
• Publish only high-quality photos with pleasant content;
• Edit pictures in Photoshop or other editors (there are a lot of them, especially the ones adapted for Instagram) in order to give them an aesthetic and unique look;
• Create your own unique ideas for photos, this way they will attract new followers and increase reach (Instagram users like unique frames, videos, or non-standard solutions in maintaining the account);
• Try to keep to a specific topic or direction in your profile. Thus you can find and collect the maximum number of like-minded people in one place, and they will be interested in your product or posts;
Useful article: "How to Create Instagram in Single Style"
Using hashtags
• Using popular Instagram hashtags will help your account attract followers, increase reach and number of likes, for example #instafollow, #Like_for_like, #tagforlikes, #followback, #love;
• Use thematic hashtags for a more global search. For example, a photo with coffee: #coffee, #coffeebreak, #blackcoffee, etc .;
• View posts of other users under the latest hashtags.
Interacting with the audience
• Put as many likes as possible to other users, not only in your feed, but also randomly;
• Conduct contests and surveys on your page to monitor and increase interaction in the profile;
• Write comments not only to your followers, but also randomly.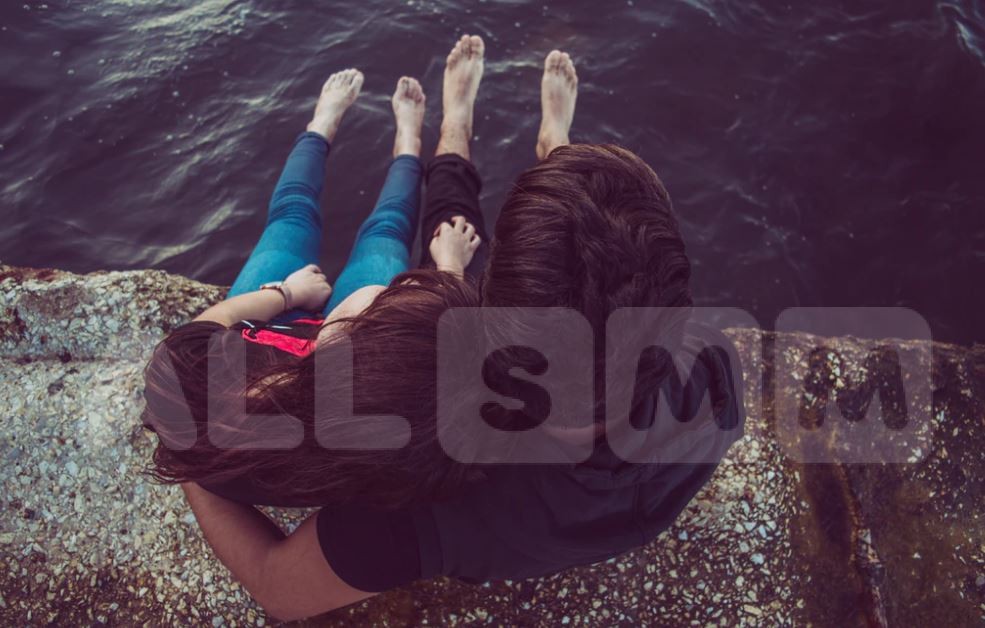 Promotion of Instagram using programs
The methods above are relevant and valid. But their only minus is that the result can only be noticed after a long time. Many users will say that they are ready to wait and keep trying, but, alas, the social network administration is not ready to wait. After all, trends change almost daily, and the updates are released at breakneck speed, so you can't miss anything. What to do? For such a case, there is a general trick: buying followers at the specialized services.
Benefits of buying followers:
• significant saving of time and effort;
• quick result;
• active audience;
• the program works precisely with the audience you choose;
• price justifies the result.
Useful article: "How to Take Photos on Instagram: Getting to the TOP"
As a result, you will receive an active account that will make you popular among a specific target group. But here it is very important to keep the fruits of your efforts and strictly adhere to the important rules discussed above. It is important to understand that the modern audience is not that whimsical, but it craves to see only good quality content.