Great Ideas on How to Promote Your Instagram
The successful businessman always follows the latest trends in advertising and customer acquisition. That is why, if you plan to expand your activities, expect a stable and high income in the future, you cannot ignore the Instagram opportunities. A business account will help more followers find out about the company, increase the number of visits, and will leave all your competitors behind for a long time. Today we will discuss how to promote Instagram correctly .
Contents:
• Paid promotion is fast and efficient
• Cheat services
• SMM promotion by professionals
• Advertising that works well
• What can you do?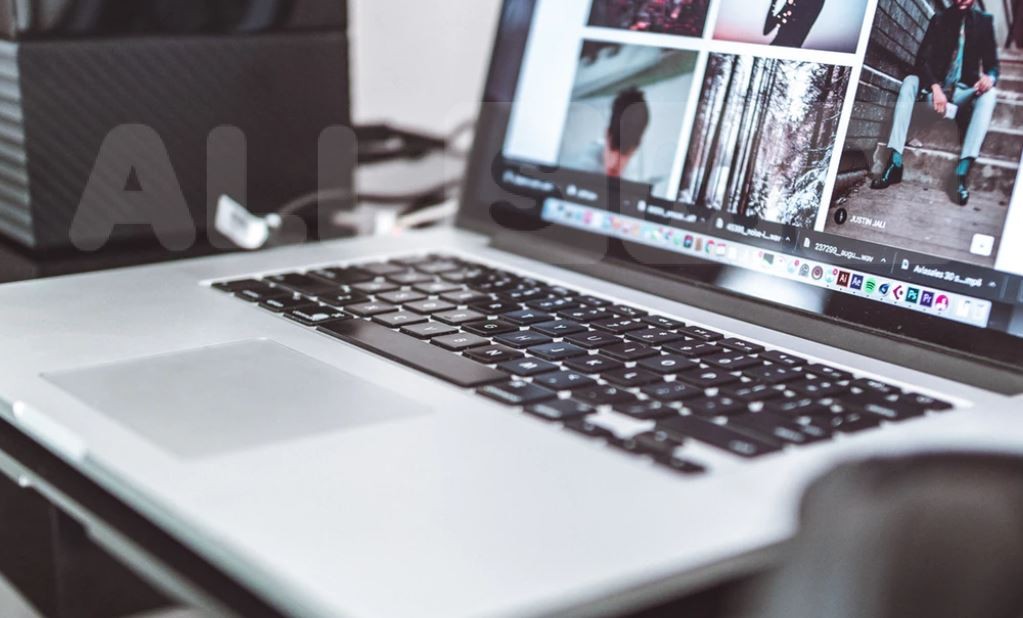 Paid promotion is fast and efficient
Every day, hundreds and thousands of new accounts appear in the most popular social network. Instagram users are now more selective than earlier - you have to work hard to gain more followers. That is why only beautiful photos and fascinating texts will not work as effectively as they could 3-4 years ago. In order to gain audience and generate interest, use psychological methods based on the following principles:
1. The number of likes and follows creates interest - the more there are, the higher is the likelihood that people to start following you, subconsciously identifying your account as a source of useful information;
2. Involving the audience in communication leads to the formation of the habit of visiting your page;
3. The regularity of posts helps the account to be better remembered by the user, because they see it often;
4. The recommendations of more reputable bloggers create trust;
5. "Correct" photos, texts posted at a certain time of the day influence the responses to the posts.
Having covered all the niches at once, you can extract the maximum from Instagram. And today, in order to keep up with competitors, at least in the first stages it is worth using paid tools of promotion.
Useful article: "Business from Scratch: Instagram and How to Use It"
Cheat services
For a reasonable fee, you can use programs for artificial cheating of Instagram views, followers and likes. This will help promote Instagram post. The cheapest way is to promote your account by boosting bots. These are non-live pages, but they help your account look more "solid" due to the number of followers. This will attract the attention of real users.
You can also practice mutual following and likes, adding other users to the follow and waiting for response. Such work can also be entrusted to the freelancers or specialized companies, because it is a routine and time-consuming process. Its advantage is that users will immediately get real, and the likelihood that they will be active in your account grows higher.
SMM promotion by professionals
Everyone can learn the basics of SMM. The question is time, sometimes there is no need to spend it if it is possible to use the services where professionals know all the subtleties of promotion. It will take you a lot of time to learn how live streams work, edit photos and check the most popular hashtags, a lot of time will pass. It is better to spend it on more important working issues, while routine can always be entrusted to professionals in SMM-promotion. They will create a content plan, a post schedule, pick up working hashtags and even maintain activity in the account by responding to comments.
Advertising that works well
You can always order ads from a popular blogger - this is a great way to promote an account and get new followers. This method works really well because the audience trusts the bloggers and their recommendations. Naturally, the likelihood of visiting your page increases.
The most important thing is to find a blogger read by your target audience. For example, advertising of an online store of household appliances will not work in an account where most of the readers are fans of rock music or just students. And vice versa, it will perfectly match the Instagram of a blogger engaged in interior design.
Useful article: "Ideas for Promoting a Business on Instagram"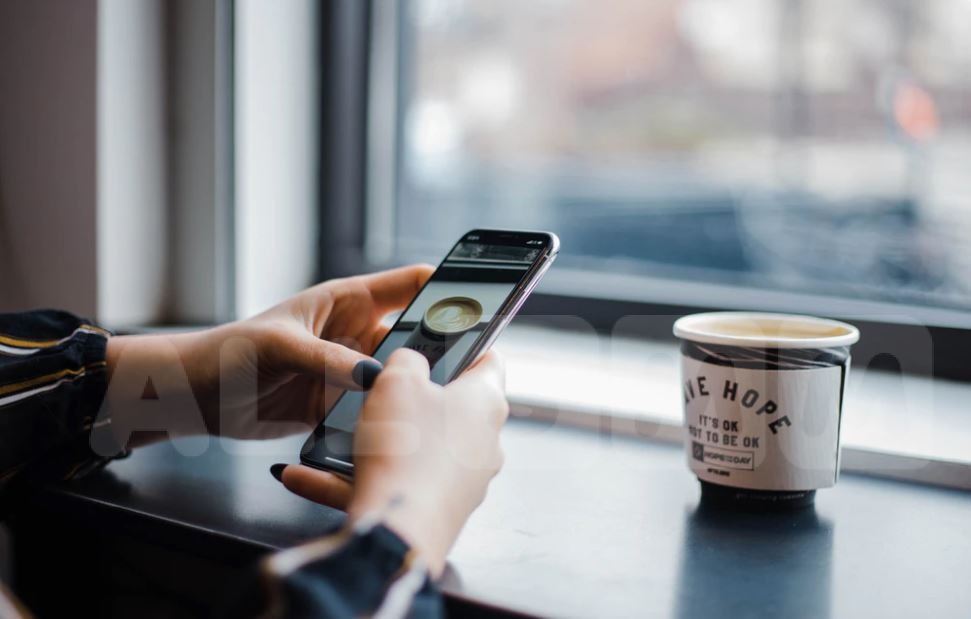 What can you do?
You can read how to promote your Instagram - today they write about it on the Internet or business books on social networks. The following details will help promote your account:
• nice pictures;
• posts related to the current, acute topics;
• contests;
• stories, live streams, IGTV;
• regular posts (if you do not have time to write a post, make at least 3-5 stories);
• collaborations with other bloggers and mutual reposts.
Hashtags, geolocation, collages still work well. It is also important to keep track of how competitors work - they can apply very effective methods of promotion, and their knowledge will help you keep up.
It doesn't matter if you decided to promote Instagram yourself or if you realize the importance of an integrated approach by professionals in the field of SMM, in any case, having a business account in one of the most popular social networks opens new prospects for any company.