Boost of Statistics on Instagram: if it's Worth it
Instagram is one of the largest commercial sites, where thousands of posts are added every day with advertising or other purposes. But not too many people make their way to the top, that's why the issue of popularity on Instagram has its own use for every second newbie blogger.
Contents:
1. Promotion on Instagram.
 
2. Where to start.
 
3. Popular mistakes.
 
4. Pluses of boost.
 
5. Profitability of boost.
 
6. Conclusion.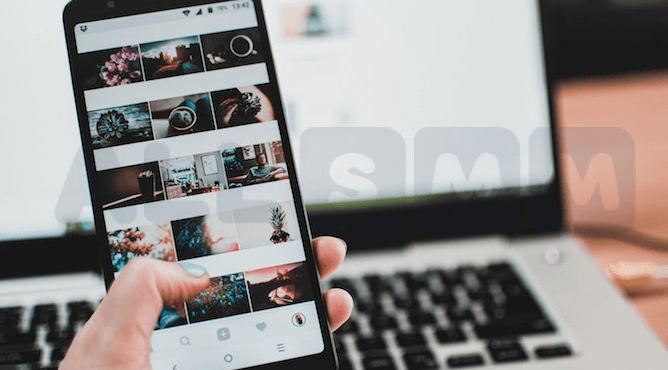 Promotion on Instagram
At the beginning of their career, almost every blogger faces a lack of activity on his account. Because of the small number of followers, all the efforts are useless, since there is no one to like them.

On Instagram there are three most important elements of activity:
• Followers.
• Likes.
• Views.
Followers join the blogger while he works and gets opportunities. Sometimes they join more than 1 thousand a day, sometimes this number decreases 10 times.
Likes show the mood of followers who view posts. If the fans enjoy the posts, they put likes to them and sometimes even share them in their own feed.
Views, same as followers and likes, are considered to be a fundamental factor in the account's profitability. After all, if a publication does not gain 1000 views, advertising of fashion brands of clothing will never happen.
It will take 3-6 months for the newbie blogger to promote his Instagram on his own, and he will have enough time to change his views about this social network. Because of this, the services of likes, followers and views boost on Instagram acquire their relevance.
Where to start
The first step for a newbie blogger should be 'testing the waters with the target audience', it is important to find out who watches you, puts likes. Most of them are kids or teenagers, who like to perceive information in a compressed form, so that they get only a constructive one.
If a blogger wants to convey some information to his audience, he should do it clearly and minimized in the format of a short video. Then this work will quickly receive the views and gain fame, albeit in the narrow circles.
The newbie content maker should have his own idea and a way to implement it. Many people come to Instagram to show their work to a wide circle of people. These could be photos, shooting videos, writing poetry or stories, and so on.
The goal of joining the site is also important. Some people have the desire to convey their thoughts to a wide range of people, some share their impressions with the audience.
Useful article: "How to close comments in the Instagram"
Popular mistakes
A beginner in his desire to create and develop on Instagram sometimes makes obvious mistakes and regrets them later.
It is important to understand that all the sites are interconnected and if the content maker failed to achieve the desired popularity on YouTube or VKontakte, the same situation will happen on Instagram. The problem should be solved from its root, not from the branches.
From the very first days of the development of your account, you need to choose the theme of your publications and stick to it till the logical ending. If a person creates a product on the topic of 'legal literacy', his account cannot contain records about how 'they were having rest with friends in the country house", since this topic requires a separate account.
If 100,000 people follow a blogger, it does not mean that the channel can be littered with advertising options and betting companies. There is a limit of advertisements that should not be crossed - 1 such post per day.
You should not abandon the idea of ​​promotion on Instagram only because the record was watched by 100 people within two days. With the help of properly selected format and Instagram followers boost you can gain from 30 to 70 thousand followers and raise the views number to 2-3 thousand per day.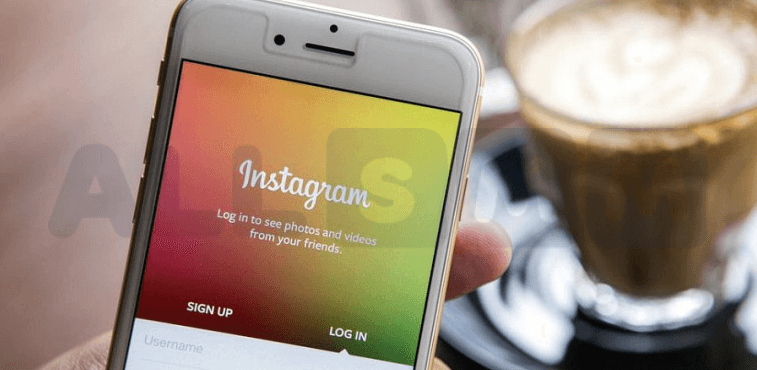 Pluses of boost:
• Save time, money and effort.
• Instant result.
• Getting the basics with which a blogger can succeed.
Every day, when they login Instagram account, the content makers understand that no one appreciates their work and all the work is useless. With the help of boost this feeling will disappear, because the only fundamental factor will be the budget of the customer, and not the time or work.
Profitability of boost
When a blogger starts to promote his Instagram independently, he feels how hard and long it will take him. After all, for promoting a product to the top independently, one needs mutual following or likes, and these are not that easy to get.
If the content maker orders a boost, he will get an instant result, which he could use soon. Now he will have a field for creativity and commerce, and not just a blank page with no followers, likes or views.
Conclusion
Although Instagram is a commercially successful platform, for the beginner bloggers, it is closed in most cases. To get to the top and to stand out from the crowd somehow, you need an asset that a newbie content makers just cannot have.
If the blogger has a clear goal and space for its realizing, he can order promotion of his account here https://us.all-smm.com/instagram.