Basics of Parental Control on YouTube
How to control a kid's YouTube account through parental control? Brief instructions that will help you properly configure YouTube for children.
Contents:
1. How to enable safe mode on YouTube
2. Benefits of safe mode
3. How to enable parental control on YouTube
4. Features of parental control
5. How to promote a channel

Social networks are actively breaching people's everyday lives. Now, almost everything could be done on the Internet, even communication. The share of live communication in real life is gradually falling down, changing to virtual one. This has its advantages, for example, almost all modern brands can be promoted through social networks using it as a perfect advertising platform. But there are a lot of unwanted content on the Internet, from which we want to protect ourselves and our children. But how?
How to enable safe mode on YouTube
In order to enable safe mode, you need to use a personal account. Personal account is available immediately after registration and includes a large number of options. Safe Mode allows to remotely manage someone else's account, e.g. a kid or another family member. Safe Mode means submitting video to a certain viewer only from trusted sources. In case the video contains erotic, shocking or incorrect elements, safe mode will block playing it for the user. The most interesting thing is that the user will not even see the forbidden content, because it will not appear in the search results and in general on the site. This approach allows the kid to protect his psyche, leaving a shocking video for the future.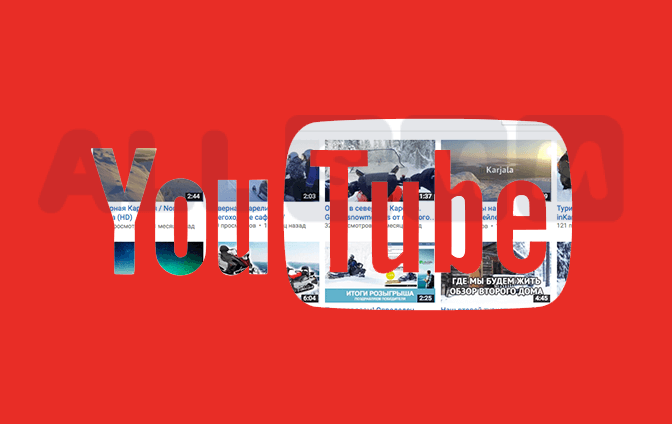 Benefits of safe mode
The most enjoyable content that the news feed will offer to the viewer.
Good quality conditions for the kid's free time.
A friendly environment on YouTube.
The safe mode can be disabled in the same way and you will continue to watch any channels and videos without restrictions.
How to enable parental control on YouTube
Parental control is a unique way to protect your child from incorrect content. The easiest way to enable this feature is to login to your YouTube account, and then open safe mode. After enabling the safe mode, you can configure parental control in the intuitively clear section of the interface.
Useful article: "Instructions on Proper Advertising on YouTube"
Features of parental control
Parental control can be turned on and off remotely by linking the account of a son or daughter to your main account. It is easy to be done by entering the relevant data in the specific fields. Wherever a parent would be, he will always be able to see what his child watches in a certain section appearing on the site. Thus, it is possible to provide your child with the safest possible space for his development and free time, which will affect his future.
How to promote a channel
In any case, the owner of the YouTube channel will require promotion in social networks. A popular team called 'All-SMM' offers the wide range of services aimed at increasing the number of YouTube views, as well as the activity within a particular individual channel. Using their professional skills, the team will bring the YouTube channel to the top both in search results and in other points. That is why you should choose 'All-SMM' and realize your creative potential. There is a guarantee confirming that they are responsible for what they do, plus the company works at the market for a long time already showing only high-quality work with the customers. If you want to promote the channel or make a gift to your kid and promote his channel, contact All-SMM.