Telegram posts: 6 Telegram content features
Telegram is one of the youngest messengers designed by Pavel Durov. Everyone can use it for free. More and more people and even big companies are trying to use it for promoting their products and services.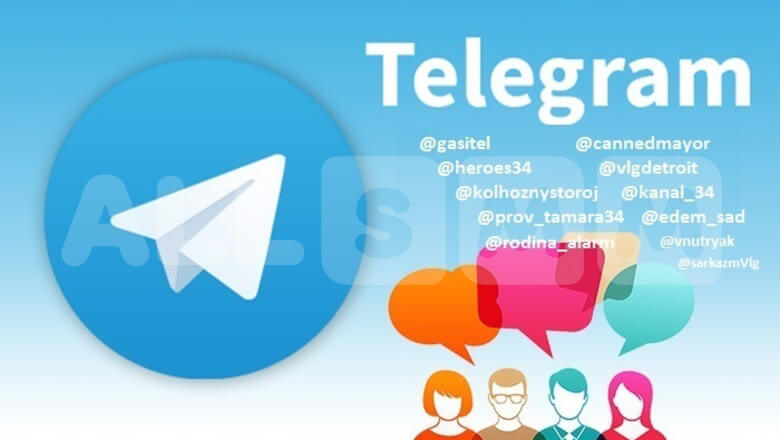 How to interact with readers in Telegram.
Group chat.
Like any other contemporary instant messenger Telegram offers its customers the opportunity to create a group chat. For bigger companies it is a great way to organize work activities and attract the interest of new audience to their brand.
Telegram channel.
The most active users of the messenger can have their own channels, each of their subscribers will receive a notification about a new post published. Readers will be notified about the number of unread messages they have on the channel. By adding some keywords to the channel's name which will make it stand out of the similar ones one can attract the attention of the bigger audience.
Bots.
Telegram is full of various bots. Their main task is to deliver and advertise content, contact the competing sites and services, answer popular customers' questions.
Special features of content in Telegram.
The success of any channel or chat in this messenger directly depends on its topic. If it cannot get interest of a wide audience even financial support of the channel will not ensure its popularity.
Many clients of the messenger are puzzled about what content will raise the greatest interest in Telegram in 2018? Analysts gave some piece of advice concerning this.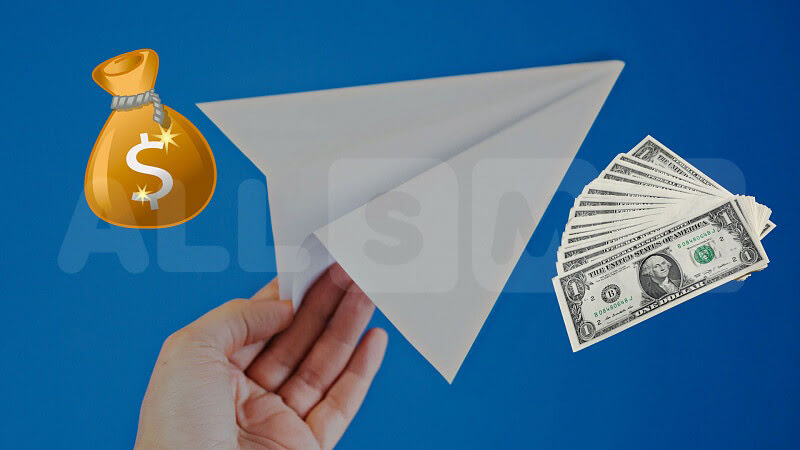 1. Posts in Telegram should not necessarily be accompanied by the images. The content appearing every day will attract the subscribers' attention even without bright images.
2. What all Telegram users want is to get interesting communication. Keep this in mind when offering information to your audience.
3. Do not stop developing the channel by one topic. Use various content for attracting the attention of different people.
Telegram content might have the following formats:
Links with headers as a summary of the selected topic, one will have to clic0k them to know more.
Personal thoughts - the author's texts on any topic, showing the owner of the channel as an interesting and versatile person.
Information collections - the collection and analysis of information that should be useful to the readers of the channel.
Long-readers - long posts that are better to be broken into several parts and add some photos and videos.
Visual content - photos, videos, various images.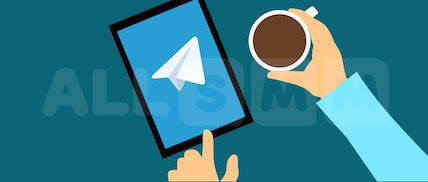 In order to gain popularity, it is better to use only your own content.
1. Do not forget about working with text. To make it easier to read, you should use bold, italic font and hyperlinks.
2. Telegram can redirect other authors' posts to the channel complementing them with ones' comments. One can also mention the participants of the general chat, do not reply to all its members, but to the author of a particular message.
3. One should not hope that hashtags will help much in promoting the content. In Telegram they only simplify the information search for users.
Using these tips for communication with the audience one can develop his or her channel and gain the desired popularity. If something goes wrong you could always join forces with more experienced users. People who have already achieved some results in this area will not only help with the additional advice but also will attract their audience to your young channel only starting to develop. If users do not want to join, you can order Telegram members right on our website https://us.all-smm.com/telegram.