Popularity on Social Networks: Why Instagram is So Popular
In the modern world, it is difficult to imagine that there are people without any accounts on social networks. Now there are a lot of such apps - Instagram, Twitter, Facebook, Vkontakte and so on. Social networks became an integral part of our life very quickly, here we share our happy moments, experiences, travels, make purchases, get acquainted with the latest books and movies. What brings popularity on the social networks?
Contents:
1. What is Instagram?
2. Ways of making money on the social network.
3. Purpose of the portal for the brands.
4. Tips for maintaining an account to achieve popularity
5. Summary
Useful article: "Path to Popularity: Learn Taking Photos on Instagram"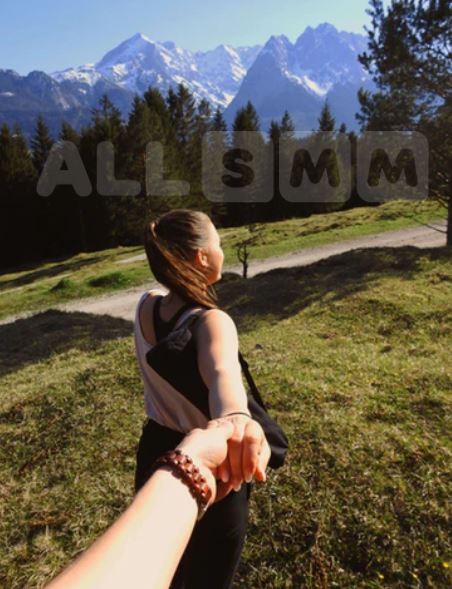 What is Instagram?
At first, this network was used as an app for editing photos with free filters, and their subsequent posting. But very soon Instagram became one of the most popular social networks available to the users around the world.
Now almost half a billion people are registered on this network. Many of them have become popular bloggers with a huge number of followers. Such accounts bring their owners not only recognition, but also income. And if you ask the question to such people "why Instagram is so important", they will boldly answer that this is a good way for personal realization and good money.
The number of new users grows every day. And it would be wrong not to use it to promote a brand and business.
Useful article: "Target Audience on Instagram: Developing Business and Blogs"
Ways of making money on the social network
Today, there are several methods for making money on Instagram. Each of them brings income if there are many followers on the account. This condition gives a guarantee that you will get to the list of the most popular pages and will be the first to appear in the followers' news feed. In addition, the network administration promotes accounts with a large number of followers. To make sure, go to the recommendations tab.
The options that can bring income:
• advertising stores and brands represented on the site;
• selling goods or services;
• collaboration with organizations having accounts there;
• followers exchange.
Purpose of the portal for the brands
Instagram can be a great platform for a marketing campaign. Proper blogging will help achieve goals such as:
• brand recognition;
• loyal attitude to products and company as a whole;
• achieve a positive reputation through communication with followers;
• increase the number of potential customers.
It should be noted that until recently, the popularity of the page meant the presence of 3000-4000 followers, but modern realities have raised this bar to hundreds of thousands.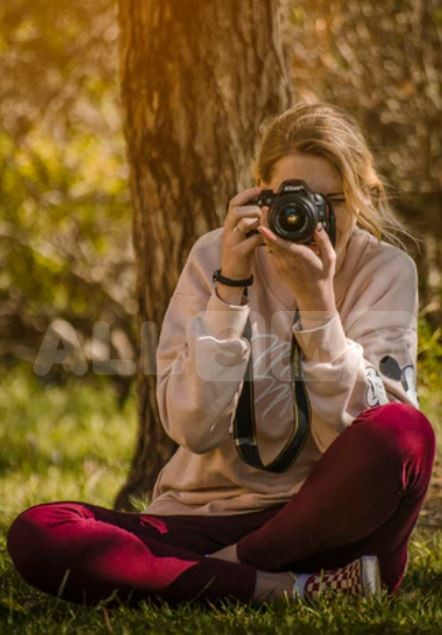 Useful article: "How to Create an Efficient Instagram Channel"
As practice shows, the correct promotion of content for Instagram provides the opportunity of:
• good income;
• popularity growth;
• new acquaintances and communication.
Tips for maintaining an account to achieve popularity
In order for your page to achieve popularity, you must adhere to several rules:
• post quality content regularly;
• keep in touch with followers;
• communicate politely;
• accept constructive criticism with no aggression;
• share recommendations about useful accounts.
Additionally, you can use the service to increase the number of followers and likes to the necessary posts.
Summary
Free Internet access provides a chance to implement one's ideas on social networks. This may be opening of an online store, blogging or advertising products or services. In order to reach certain heights in the chosen field, it is important to get the target audience - followers. Nowadays, there are numerous opportunities to gain Instagram followers quickly and without investments. Thanks to them the popularity of any account on the social network is achieved.
We hope this information has been useful and you got an idea of ​​why Instagram is so important in 2019.