How to Get Likes on Instagram
Nice and interesting posts are important on Instagram for finding a large number of readers who will constantly put likes to the posts and leave their comments. But it's not enough to be a talented blogger, and if you are not Buzova, Instagram will have to be promoted on your own. Beautiful pictures and original texts are just a small part of being on top of the popularity of the famous social network. Serious work is needed to increase the popularity of the Instagram account. But there are several ways to boost likes and increase the number of followers.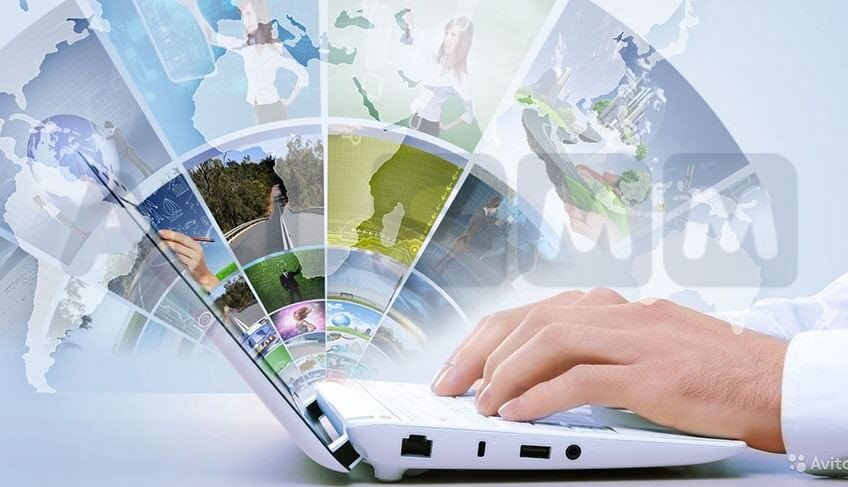 Contents:
•
Getting likes on Instagram
• Ways to boost likes  
• Free apps  
• Paid services for likes boost  
• Why it is profitable to buy likes
Getting likes on Instagram
Likes on Instagram are put either by your friends following you, or by strangers who like the post. If the post is interesting, Instagram users seek to distribute it among their friends and acquaintances. Thus, the number of likes and views increases gradually. But even a very talented and capable blogger will be promoting his page for several years with his own efforts. Still there are several ways to boost up the number of likes to posts on Instagram.
Ways to boost likes
The easiest way is to promote your profile on Instagram by yourself. For this it is necessary to spend maximum time on Instagram, sending invitations to strangers. But many users do not like this spam and may leave a complaint against the sender of such messages. It threatens with your account to get blocked. You can arrange contests with a condition to advertise your account on the pages of contest participants. But this method is also time-consuming and not that effective.
Free apps
On the Internet, you can run into advertising of free apps allowing to promote Instagram accounts. The essence of getting likes, comments and followers is to perform certain tasks sent by the program. For example, you have to put likes to someone else's post, leave a comment or follow someone. First of all, it is completely uninteresting to watch and put likes at the other users' pages. Secondly, this method implies sitting constantly at the computer or other electronic device and perform tasks. The more tasks - the more likes. And thirdly, the use of free applications can lead to the account blocking.
Useful article: "Function to follow hashtags in Instagram"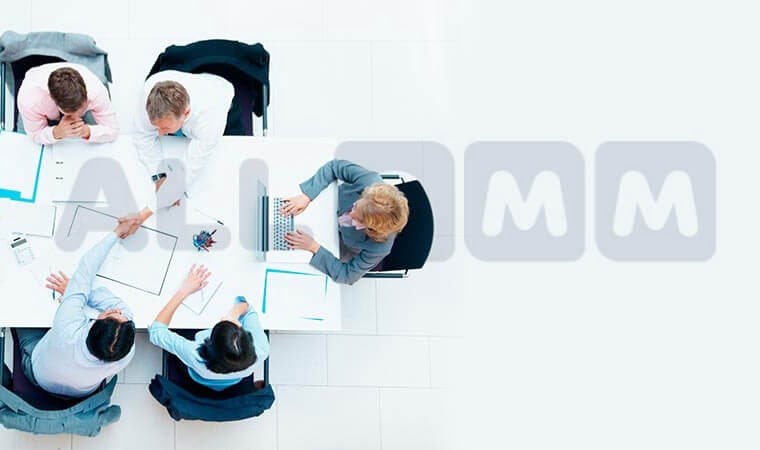 Paid services for likes boost
The most profitable and convenient way to buy Instagram likes is a paid service https://us.all-smm.com/Instagram. Professionals will help in the promotion of your Instagram account. The service is affordable, and for those who make a profit on the personal page, all the costs spent on buying likes will pay off very quickly. All-SMM service specialists perform likes and followers boost quickly and competently.
Why it is profitable to buy likes
Buying likes at the special service allows you to enjoy several advantages. You do not need to spend personal time neither on performing tasks in the free apps, nor on sending messages to unfamiliar users. By contacting the All-SMM service, the risk of getting a profile block is reduced to zero. Experts know all the details so that the likes boost will look naturally, without arousing suspicion from the administration of Instagram. For the owners of business accounts paid likes boost will pay off soon. Buying ratings and comments on Instagram posts, you can be confident in the quality of the service performed.

If you check the Instagram search and those who are on its top, you will see that the authors of these posts have a huge number of likes. Therefore, many registered Instagram users dream of getting an unlimited number of likes. But this requires a substantial effort. Still there is one quick and effective way. To make your dream true in a short time, use the help of All-SMM