Features of Instagram
The Instagram social network has been very popular around the world for several years. And with every year this app is gaining momentum. The Instagram app is free and can be installed on any mobile device.
Contents:
About Instagram
Instagram Stories
How to hide likes on Instagram
Restricting access to the profile
Instagram followers
Free methods of increasing Instagram followers
Paid methods of Instagram promotion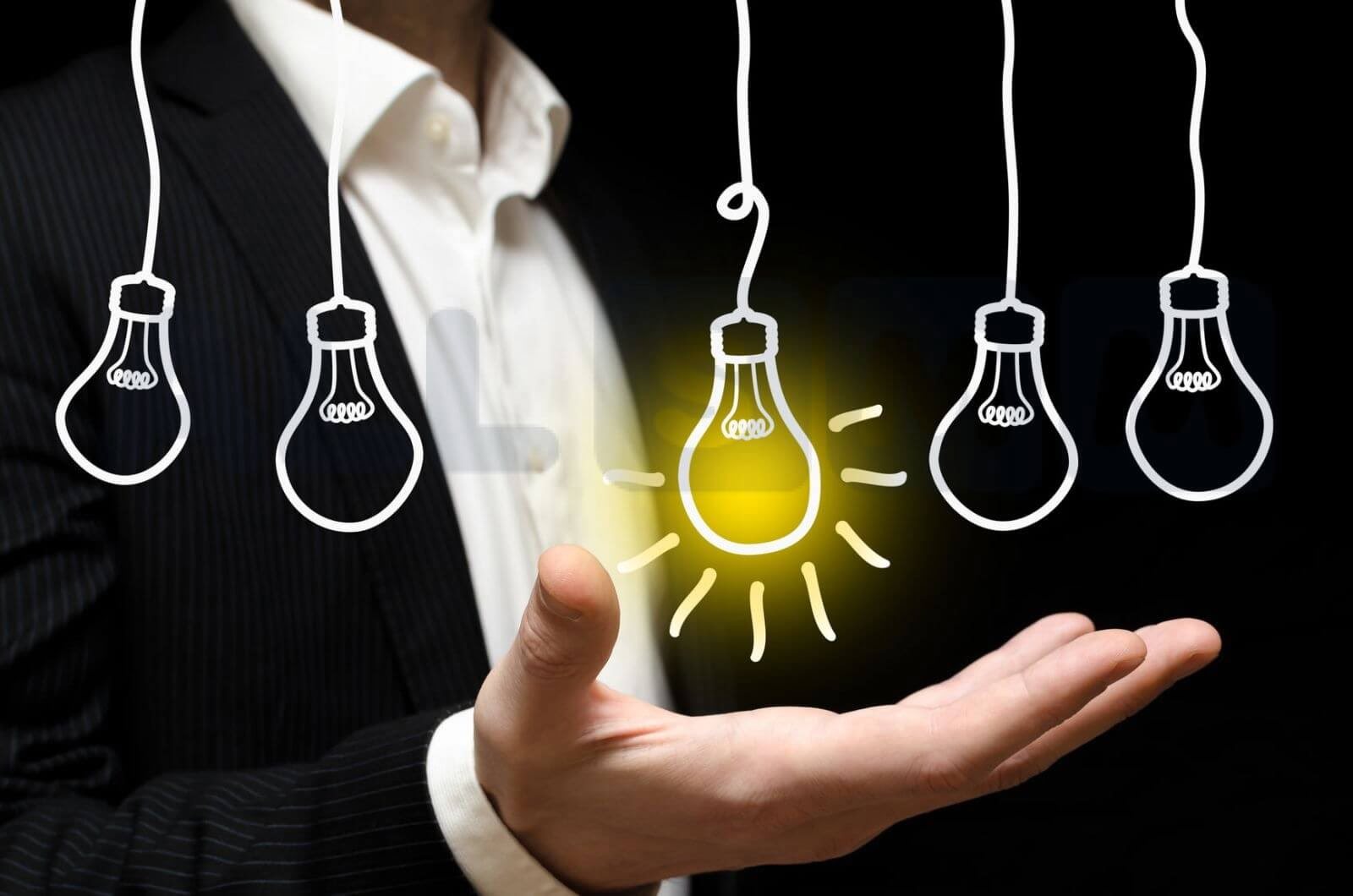 About Instagram
With the help of Instagram, users share their photos, videos, various posts. But some Instagrammers also earn successfully in this app. Instagram is a great platform for business. In the settings, you can choose a business account to follow the statistics on visits and revenues. Also popular Instagram users make money on advertising. Advertisers offer great deals to the users with many followers. Therefore, everyone seeks increasing the online audience.
Instagram Stories
Not that long ago, there appeared a feature called Stories or Story, as users call it sometimes. With the help of Stories you can upload short videos and photos. Here a video or a photo can be seen only for 24 hours. After that, it disappears. Stories are convenient because spam is not posted in the news feed. Some users do not know what does it mean to hide your Story on Instagram. But in fact, such function exists. It is possible to restrict access for certain people in the settings when creating Stories. You can also prohibit watching Stories for the second time in the settings.
How to hide likes on Instagram
Some users do not want their posts to be tracked by other people. Therefore, they are looking for the ways to hide likes on Instagram. If you don't want strangers to visit your profile and monitor the likes to your posts, restrict access to the page in the privacy settings. This way you will have to approve new requests from people. In the settings you can specify the photo not to be displayed in the news feed. And it will be seen only when going to your personal page. But visiting someone's profile, you can see all the tags on his photo. It is impossible to hide likes from friends and strangers. While there is no such feature on Instagram, developers think about hiding tags to the posts in future. If you do not want your friends to see your likes to other people's posts, do not put them. There are no other ways to hide likes on Instagram.
Useful article: "Instagram: Features, Stories, Benefits"
Restricting access to the profile
Not all users want their page to be viewed by any Instagram user. But for the business accounts, it is impossible to hide the contents of the profile. But if there is a person you want to prohibit the access to your posts, you can block him or her. Some users do not know what happens if you block someone on Instagram. This person will not be able to visit your profile, see your published photos and videos, leave comments, and put likes. But if you have a business account, this person can create a new profile, return to your page and watch your posts.
Instagram followers
Instagram is a good place for making good money. But for a stable and good earnings you will need a big online audience. Further earnings will depend on the number of views and ratings of posts. The more popular the Instagram page is, the more the user can earn on it. For example, on advertising any type of services. In addition, if you own a business account, you can offer your products and services through Instagram. A large number of followers will become your potential customers. Therefore, many users seek to increase the number of followers in order to earn as much as possible.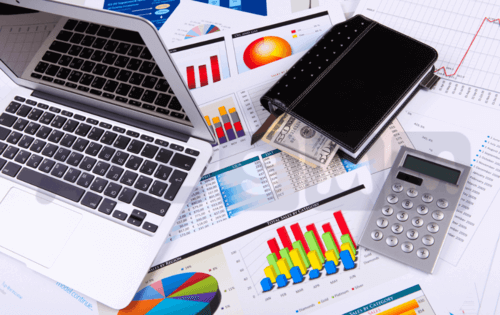 Free methods of increasing Instagram followers
There are several methods of increasing the number of followers in a popular social network. You can arrange regular contests of reposts or comments, organize lotteries and giveaways. One of the conditions for participation should be following a specific account, and making a repost about the competition. Many users like taking part in such events. Also, free methods include the use of applications for cheating likes, comments, followers and reposts. But using a free program, you will need to spend a lot of time. For example, to gain 1000 likes to a certain post, you will need to complete about 1000 tasks in the program.
Useful article: "Secrets of a Successful Instagram Store"
Paid methods of Instagram promotion
If you do not have time to use free methods for increasing your Instagram rating, you can use paid methods. Some Instagrammers pay for advertising from famous bloggers or media persons. But the cost of one advertising post is very expensive. And for a lower price, only users with a small number of followers can advertise your profile. Therefore, this method can hardly be called efficient.
But there is another paid method, the cost of which is much lower than advertising with celebrities. This is a call to a special service for the promotion of profiles in social networks. Experts have extensive experience and know how to increase the number of visits and followers without using the forbidden methods. For example, the ALL-SMM service. On the Internet, you can find numerous positive reviews about the company. Professionals will significantly increase your account rating for an affordable price and quickly. For the business accounts, all costs will pay off soon. Besides, there are great offers and special promotions for the regular customers.
Regardless of the chosen method of increasing your popularity on Instagram, you need to monitor your account. Post high-quality photos and videos, write good texts, be connected to your followers. Content must be original and interesting. In this case, the number of followers will only grow, which means that revenues will increase as well.