Why Twitter is Needed. Where to Start. Tips and Tricks. Full instructions
At the moment, the social network Twitter is a powerful communication tool that is extremely popular. Here all the best features of social networks are concentrated: chat rooms, news feeds and even SMS correspondence.
Contents:
• Twitter: what it is
• How to work on Twitter and increase followers
• What one needs to know
• Registration
• Profile and BIO
• Key terms
• Messaging
• Personal feed
• General feed
• Reply
• @ when referencing
• Retweet
• Hashtag
• Lists
• Photos, videos, links
• Looking for people to read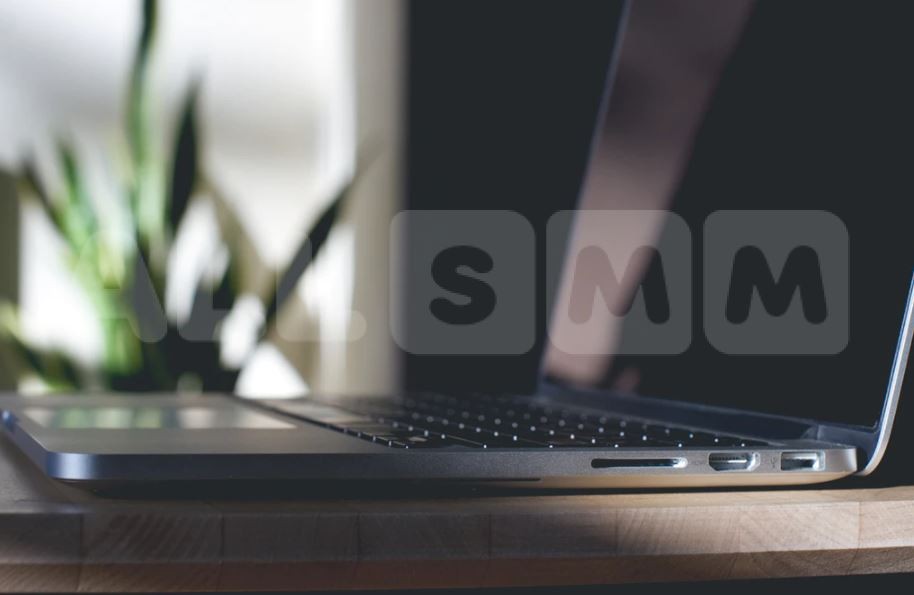 Twitter: what it is
Well, Twitter is a great opportunity for:
• acquiring new contacts necessary for business;
• finding new friends and acquaintances, and even moving communication into offline;
• taking advantage of the fastest of all the known media, and, correctly compiling a list of followers, finding out information earlier than IAs;
• communicating with people contacting whom in real life is difficult;
• tracking interesting events in the life of people of interest;
• using a public type forum, communication based on interests, etc.
How to work on Twitter and increase followers several times: a full guide.
Frankly speaking, in just a couple of years of using Twitter, you can get 10 times more acquaintances, new friends, colleagues and partners than in everyday life. It would be weird to believe that communication will occur exclusively in the online format. There comes the so-called "virtualization" of meeting dating at events. You can even make an appointment with a new acquaintance or a potential business partner for a cup of coffee.
Therefore, without exaggeration, we can say that Twitter is the most useful communication tool at the moment. Add here the operational media, which is "faster than the light". Twitter is a real storehouse for getting new contacts, compared to Facebook, LinkedIN, etc.
It was an introduction, and now let's try to figure out what this "beast" is, how to gain twitter followers and how to turn Twitter into your ally.
A very effective move would be to actively invite people to Twitter, as it's very convenient to keep track of important people's events for the reasons mentioned above.
Useful article: "How to Gain Popularity on Twitter"
What one needs to know:
• registration happens just in 2 clicks;
• account creation: pay attention to the profile, BIO, tell about yourself, set a profile picture;
• understanding the main notions: replies, retweets, what is "being in touch", what kind of feeds there are, what are followers, displaying not all tweets of those people whom you are following, etc.
• searching for accounts of people that are interesting to read
Now let's talk about Twitter in more detail. For example, we will consider the web version of Twitter, available at the network address: https://twitter.com/. It is possible to register for the service from a computer, and we will consider mobile services a bit later. Functionality on mobile devices and PCs can vary significantly. So, let's study the "classics" - https://twitter.com/ in a web format.
Registration
Signing up on Twitter is very quick and easy. First of all, come up with a nickname of the account. The best option if it is short and does not exceed 5-10 characters. Since Twitter posts are limited to 140 characters, your nickname will also take away characters when contacting you. It will take some imagination, since the most popular names have already been taken. The nickname should be memorable and associated with you. You can add the suffix.ru at the end. Enter your contact email address and a password. Now, with a cool mind, proceed to the second step.
Profile and BIO
The BIO (bio) field means information about the account owner, which also takes only 140 characters. To fill in the BIO, click on the gear icon at the top. Edit the profile by filling out all the fields without exception. It is best to indicate the true name in English. So that interested people could find you faster.
The "About Me" field should be completed briefly and clearly, because it is very important. If the user is interested in your tweet, they would like to visit your page. It will have the form twitter.com/nickname with the nickname, profile picture and Bio. It is Bio that will become the basis for staying in specific interest groups and adding messages. In this field, tell about your activities and life interests as concisely as possible. A vivid evidence is an example: twitter.com/rn21new/. Do not repeat completely, come up with something on your own.
Remember about the profile picture. Best if this is your real photo. Your messages will become visible to the users on Twitter, and will cause an association with you. If people forget your nickname, your photo will certainly remind of it.
But the profile settings do not finish with that. Choose those available for adaptation on their own. We are talking about the notification settings, personalization, for example, when choosing a background, etc. However, they are not necessary at the first acquaintance, and they can be easily configured later.
Useful article: "5 Secrets of Frequent and Effective Posting of Content on Twitter. Part 2"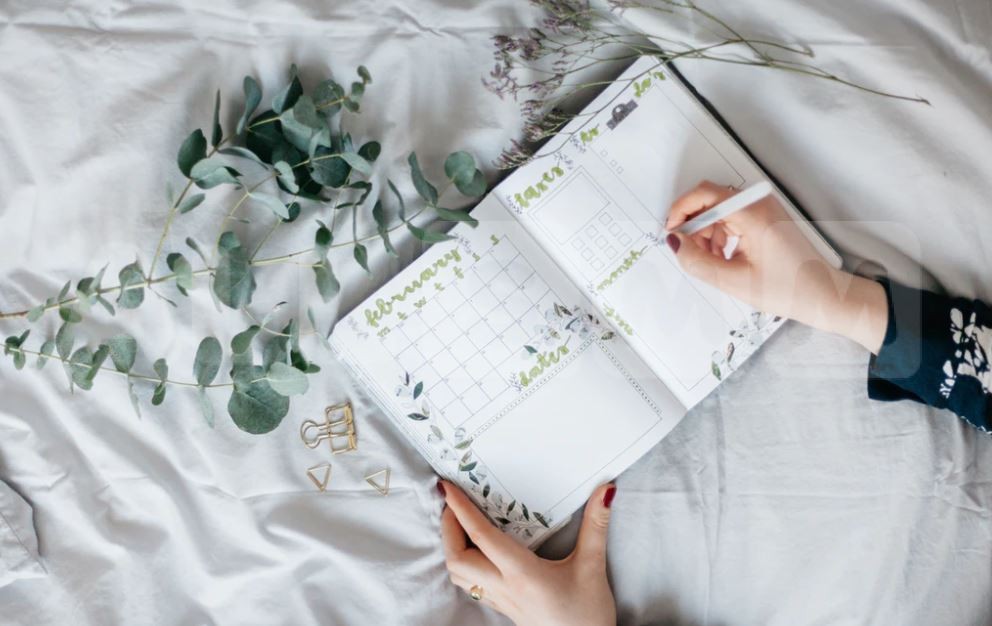 Key terms
The most difficult thing if you are just starting to chat on Twitter is to define the local terminology and slang. This is necessary for understanding your audience and communicating with them in the same language. So, let's discuss the rules of communication on Twitter.
Messaging
Messages are very easy to be written and sent. To get started, write a tweet to greet, publishing it in your feed later.
Personal feed
It is a full list of messages. By clicking the "Me" button, you can find out a lot. This way you will see the messages published by you personally and the retweets made.
General feed
Something reminiscent of the VKontakte news feed. You will see the messages of the people the reader is following, as well as your own messages based on the post dates. Logging in to Twitter, you will see a general feed: http://twitter.com.
Reply
If you want to write an answer to a specific person's tweet, click the "Reply" button. In this case, there should be @ in front of the interlocutor's nickname, for example, as @rn21ru. This will be an appeal to your follower, and the message will be available to the user in a general type feed. When you reply to a user who is not your follower, if we talk about the general feed, the reply will not be visible to them. This will only happen if they click on the "@connected" button.
Now let's talk about the most obscure Twitter features for beginners. Followers reading you sometimes see replies for people in their own feeds or don't see them at all. If @nickname is set at the beginning, it is considered private. It will be visible in the feed and for those who are directly contacted by common followers. If you want to show your reply to all your followers, because you do not want to retype the message many times, start a tweet with any other word and symbol, except for "@nickname". In this case, your messages can be watched in your feed by followers without exception. The nickname in this case is added at the end of the tweet, like @rn21ru ". When sending to users, personal messages are used.
Useful article: "How to Promote a Brand on Twitter"
@ when referencing
The most important option, since it is with it that users begin to communicate. They are curious who answered and accessed your page, and only then they read the general feed. This Twitter section contains all the tweets without exception mentioning your nickname. In this case, the location does not matter: the beginning, middle of the tweet or its final part.
Retweet
Since millions of users read messages every day, we can't talk about such a high percentage of follows. First of all, a person follows what is interesting for them. Otherwise, there would be a real mess, where 1000 messages would be mixed and updated every second. By following you, people will read you. You may not be on the other person's follows list. Or you may not be following the person who is your follower. This is exactly what retweets are for.
It would be wrong to believe that all people, without exception, read each other's tweets. It's a Twitter retweet that allows to copy a message that you liked to your feed. People who follow you will see the message of the true author. At the bottom of the message there will be a signature about the authorship of the retweets, since this tweet is recommended for reading to the followers. The popularity of retweets is understandable, as they allow sharing funny or serious tweets with others, in order to avoid manual reprints on your behalf.
Hashtag
Tags' importance cannot be overestimated. They allow to search for the entries from all over the world related to the events of high importance. The word symbolizing the tag is preceded by a "#". The common tag #tasty symbolizes photos with descriptions of recipes and dishes. The #sad tag is associated with the events and emotions that can upset and bring sadness. The #soccer tag is associated with the soccer related posts. It is possible to come up with the new tags as well as use the well-known ones. If you want your UEFA League match to be read by a significant number of people, add the #uefa tag. After that, everyone interested in opinions regarding the UEFA match will see your tweet after clicking on the tag.
Personal messaging system (DM). Twitter cannot do without this feature. It is a private correspondence without posted messages in the feed. Sending private messages is possible through people based on mutual following. You must follow the recipient, and they must follow you. So, you become protected from spam messages. When following you and sending personal messages, the @appeal by a person in a common feed. In this case, ask them to add you to send personal messages. To learn the list of personal messages, click on the gear icon.
Lists
This function is indispensable for following a lot of feeds that need to be streamlined. Lists allow to create user groups based on the common interests for reading messages individually. "SPORTS" allows to select events of the sports plan, "RELATIVES" - your relatives, etc. These groups will be repeated both in the general feed and in individual feeds.
Useful article: "Likes on Twitter"
Photos, videos, links
On Twitter, you can publish photos and videos attached to the messages. We recommend that you first upload videos to YouTube and then mention them on Twitter. It's better to upload photos directly to Twitter, which is simple and convenient. It is noteworthy that all the links, photos and videos published and appearing in tweets, same as links, are invariably 21 characters long. This is the work of the abbreviation service on Twitter, provided in an embedded format. It is deciphered as follows: regardless of the length of the published link, it will be 21 characters long. This is very important, because sometimes there are so long links that they do not fit in the standard 140 characters.
Adding new people to the feed occurs through replies and retweets, which makes it easy to find new strangers of interest in a particular area. Let those who are of interest to you be in your stream. This process is quite natural, since the chances that these people will add you over time, of course, with your activity, increase significantly. This is exactly how the emergence of useful and interesting new contacts happens.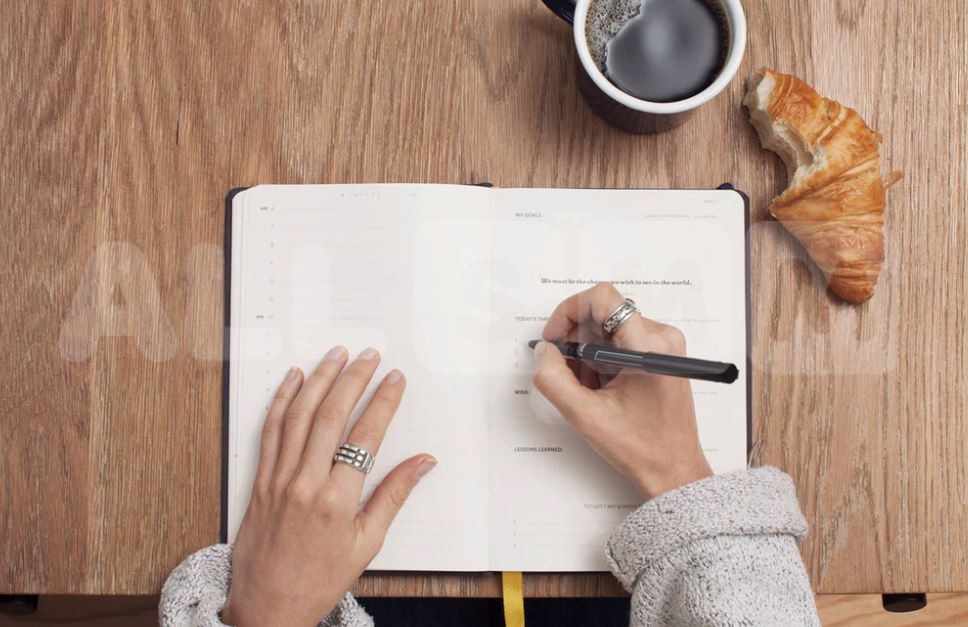 Looking for people to read
After we've reviewed the basic functions of Twitter, including publishing replies, retweets and attached images, let's take a look at the process of finding users whom we will read with interest. There is a special list of authors on tweets who work on common topics that are interesting to read. They very often get retweets of other interesting people who can also be successfully added to the feed.
Numerous newcomers to Twitter, above all, seek to add "star" users and celebrities to their Twitter accounts. After that, as a rule, Twitter can be forgotten forever, since celebrities on Twitter are mostly boring to read.
It's best to start from finding out whether your friends have Twitter and making them your first followers. After that, you should gradually fill in the Twitter feed with interesting accounts, since there are a lot of them. It should be borne in mind that everyone has different preferences and tastes: someone will like it, while others will not. But in any case, you can always organize an interesting Twitter feed where various spheres of life will be mentioned, and you will deal with its unification a bit later.
We can give one general advice: gradually make the feed more thematic. This way you will find more business contacts. For example, Twitter feeds can be 75% dedicated to TV and journalism. These topics contain a huge coverage of people close to TV or journalism, including extremely popular media people. There cannot be unequivocal recommendations here. You have the right to choose the content of the thematic channel on Twitter to your taste and develop it in the desired direction, delighting people you are interested in!
If you have read this article, then you have an idea of ​​what kind of social network it is, why it is needed and how it can be used for personal and public purposes. For many users, Twitter is a great way to make friends or establish business contacts, while for others, it is a way to advertise and earn money, in any case, whether you are a blogger, a businessman or a public person, expanding your audience will always be an important topic, because a large number of followers and likes will always inspire confidence and positive attitude to the account. At the service all-smm.com, you can safely and efficiently buy Twitter likes and followers, order a promotion of likes and Twitter retweets.
Good luck in your future endeavors!