Twitter Post Ideas
There are many topics that can be covered in such a service like Twitter. However, you need to choose them correctly in order to succeed and become very popular in this social network. Why is the high-quality content particularly valued? If you pay attention to most accounts, you will see that they publish empty information, devoid of emotion, sometimes of explicitly advertising character. It lacks value and usefulness.
Creativity and inspiration for writing posts
Therefore, let's discuss the Twitter post ideas, what exactly you can write in your tweets and how to keep the interest and retain the target audience so that it becomes a constant source of traffic to the main site. The issue is particularly acute due to the limited number of characters in the messages, although it was increased last year.
Useful article: "Why Twitter is Needed. Where to Start. Tips and Tricks. Full instructions"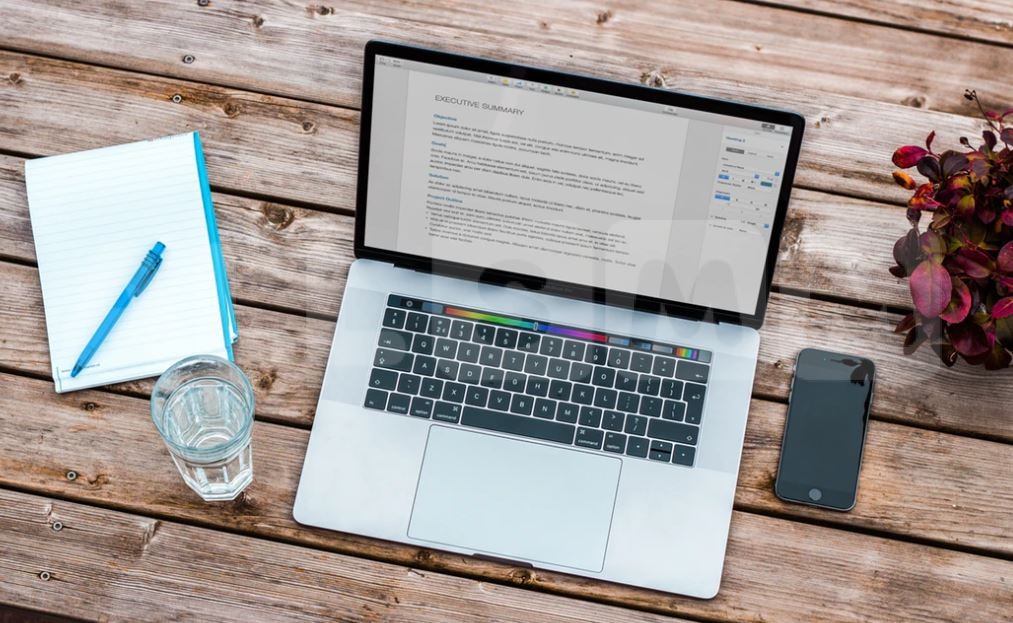 References
In the first place, you have to understand that if you publish an article on your site, you must definitely share a link to it on Twitter. The interested followers will follow it, and perhaps share it with their readers by reposting (or retweeting). Thus, you will see the effect of viral marketing in action. The message itself should be made out as interesting news and be accompanied by the words: "Great news!", "It happened!", "Wow!".
In addition, if something valuable, interesting and, no less important, relevant to the theme of your personal site was published on some other site, be sure to share the link to this information with your followers. Readers are likely to be interested, especially if the audience of the account is targeted. However, links can be published only in case when you are sure that the information on the site is reliable and not misleading.
Naturally, you can also share news directly related to the activities of the author, useful educational courses, suitable books, relevant to the subject of the account. Sometimes, but not too often you can give links to both useful and funny, playful videos to entertain the audience. True, this should not be overused.
Quoting
Do not overuse this method as well, but you can use quotes in your tweets from time to time. It is noted that if you publish really good, strong and wise sayings of famous people, they have a rather high retweet rate. You need to prepare a selection of aphorisms in advance, after checking the author of the quote not to seem poorly educated.
You can also pay attention to the statements of famous businessmen, politicians somehow related to your field of activity. That is, recognized experts known to a wide audience. It used to be that the key to success among the readers is to quote Steve Jobs, not so relevant at the moment. Therefore, look for exactly the "leaders" of your industry. Personal opinion is sometimes added to the quote to encourage readers to think and state their position.
In tweets, it is worth referring to the results of relevant scientific research and to the statistics related to the subject matter of a personal website or a corporate blog. People perceive infographics and information expressed in numbers really well. You can simply post interesting general-scientific facts at times, as we are all curious and eager to learn something new.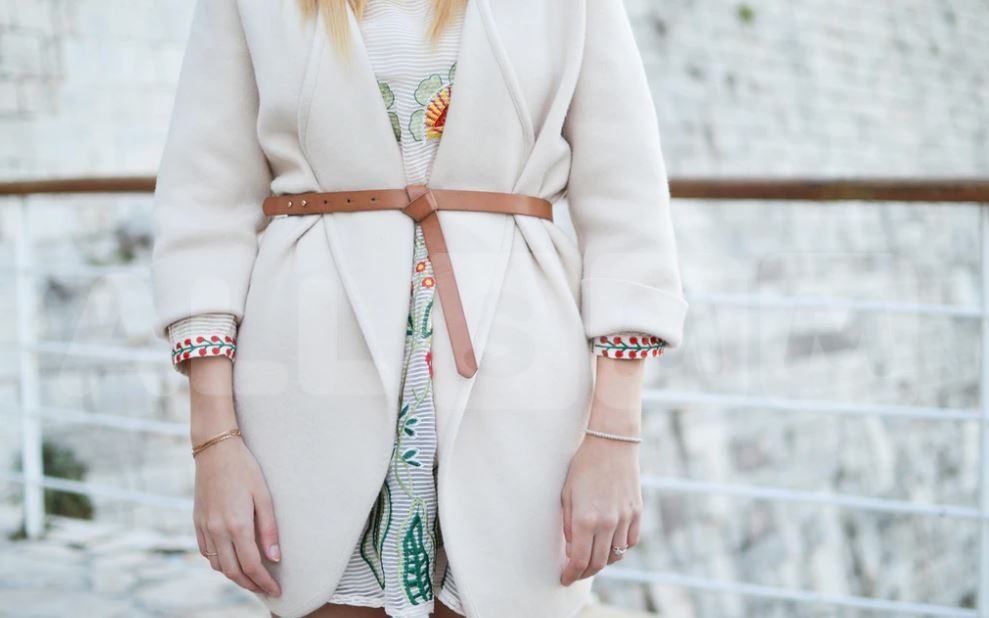 Recommendations
It is impossible to know everything perfectly well and to understand every aspect, even if it concerns your professional activity. Therefore, it is important to pay attention to those people who might be of interest to the audience of the account. Be sure to tell followers about them, specifying why exactly they can be useful, what they share in their tweets.
You can recommend not only people, but also interesting books. It is always necessary to develop and improve oneself, which is difficult without reading. Therefore, it is worth sharing useful books with the followers not only on the topic of your business, but also covering important aspects of life in general. There is not much high-quality modern literature, so the audience will appreciate the advice, especially if it turns out to be worthwhile. You can even compile collections with the name "Top 5" or "Top 10". Usually people really like those ratings.
Of course, you can share songs, movies, and even beautiful paintings. However, the feed should not consist solely of such tweets. And definitely not worth starting with this, if a person has just created an account. First of all, the audience should learn about the author in order to be interested in their personal subjective opinion.
Useful article: "5 Secrets of Frequent and Effective Posting of Content on Twitter. Part 2"
Working with the audience
The goal of any network is the interaction between its members, the establishment of connections and relations. This fully applies to Twitter as well. Try to engage your readers in the discussion, ask them an ambiguous or intriguing question, which you have to not only answer positively or negatively, but leave a detailed message. To involve the audience, you can even make it provocative, but decent. It must be remembered, however, that they will judge you as a person and as a professional, if we speak of a business account.
Also, during discussions it is worthwhile to stay polite and friendly, to respect the responses and opinions of others, without putting yourself ahead of the interlocutor. Sometimes you can make a joke without offending others, and to the place. When asking questions, do not forget to participate in readers' discussions yourself, especially if you have been tagged in someone else's tweet. So, you will demonstrate your interest and non-indifference. By the way, it is proved that if to shoot short videos with comments instead of written answers, they will attract the attention of readers and stimulate them to retweet posts.
Do not forget to thank people for their help, sharing the link to their account. And although unique content should prevail, since plagiarism is not interesting to anyone now, retweets may be there in the account, especially if they are directly related to the main topic.
Personal information
When getting engaged into any practical activity, do not forget to share examples from life, as they are very useful for the readers. If this is not plagiarism, the audience will be grateful and appreciate the help. Experience and authority play a greater role, use this to share your experiences and gain popularity among the followers.
It is imperative to bring a piece of your heart to your account, even if it is a corporate blog (of course, when it is conducted on behalf of the owner of the company). Write in the first person, express your opinion about recent events that are still relevant. Do not lie and be as honest as possible. Do not support the crowd if you do not really agree with them. People respect the reasonable frankness that remains within the law frames. You can also share bookmarks from your browser with the readers, tell about resources you follow daily and constantly. They will be interested to learn more about the account owner, especially if the site is useful for something.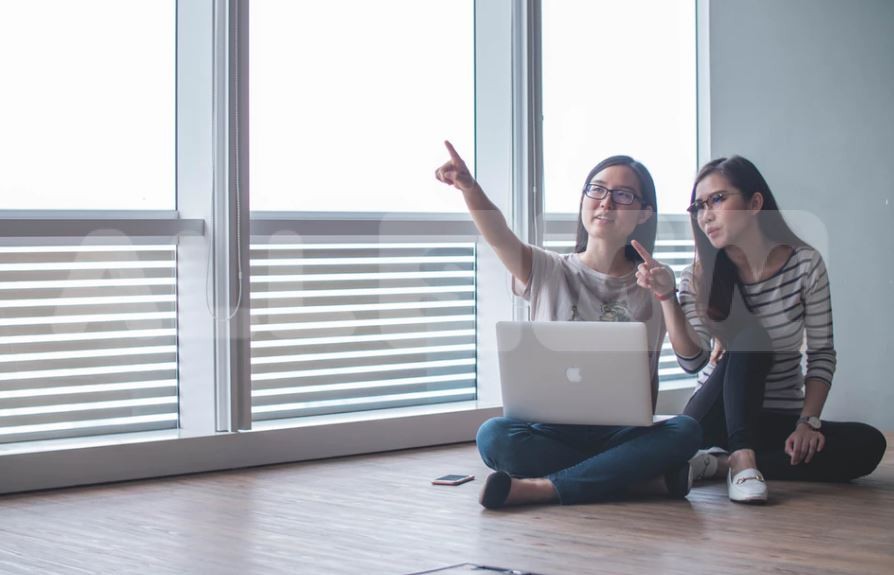 Do not be afraid to show off the personal success and achievements of the company. We all strive for this. After the story, they will start congratulating you, and readers themselves will understand that if they follow the recommendations of the account, they can achieve success in this field. Therefore, it is allowed to glimpse the interplay and share secrets and best practices.
Sometimes it's worth telling the stories of your clients or readers who have been assisted. Do this emotionally so that the audience gets hooked. That is how the trust is gained. To establish a good relationship, it is important to contact followers directly.
Useful article: "How to Gain Popularity on Twitter"
Entertaining information
Do not always be serious, set aside some time for joking tweets that will cheer up the audience. We are not robots that devote themselves exclusively to work, sometimes all of us want to relax and have fun. Demonstrate a living person with an account that is not alien to the feelings and emotions. At the same time, tweets should contain no insults, racist and intolerant humor. Remember that liability may follow, even criminal one.
An interview with a famous person or a businessman in a similar industry will not go unnoticed. Even if they are not too famous, but their answers are informative, such information needs to be shared with the followers. You can take an interview yourself or just find a ready-made one and refer to it, adding a comment that it should be read for sure.
The audience is also interested in tests and quizzes not only in the professional sphere, but also general educational and informative ones. Many people do not trust the results, but still pass them for fun, to entertain themselves.