Twitter: How to Write Interesting Tweets
To start creating high-quality and interesting texts, find the audience, pay attention to this article. It will add up to your full knowledge of tweets.
Contents:
• Originality of posts
• Brevity and essence
• Relevance of information
• Systematic posting
• Points of view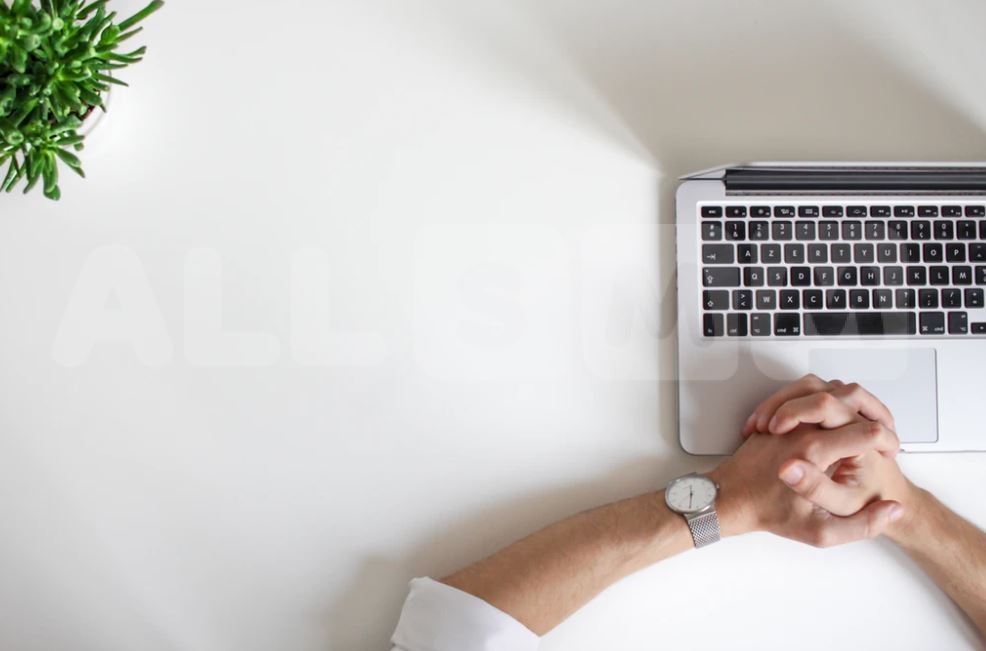 What to look for when writing interesting tweets?
Twitter is one of the most popular social networks in Russia at the moment. It has gained a good audience and has become extremely popular since 2006. This site is a space where people can make micro posts about their thoughts or anything. A distinctive feature is a small number of characters that can be used in one tweet. It is for this reason that many users do not get the desired result.
Useful article: "Twitter Retweets"
1. Originality of posts
Any popular person who does not participate in popular programs or does not appear in movies will confirm this fact. Twitter fans are extremely negative about any duplicated thoughts or unnecessary posts.
To become more original, pay attention to the things that are simple for you. After all, the obvious is not always so clear. Let me give you a simple example: the Indians did not have carts, since they did not create a wheel. However, their kids played with toys having wheels. Tell followers about interesting things, let them look at the objects from your point of view.
Useful article: "Twitter Post Ideas"
2. Brevity and essence
Each text cannot be longer than 140 characters, so you need to be as concise as possible. In some situations, you can easily miss the details, but leave the main point as colorful as possible.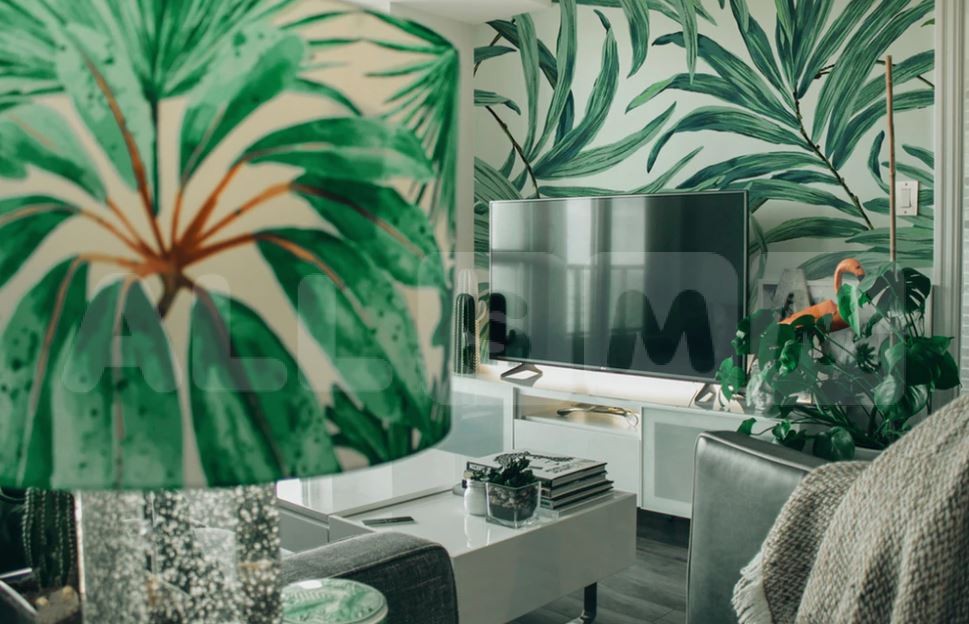 3. Relevance
Try to make the most liked Twitter post by sharing the information that is likely to be relevant to your followers. In some cases, it will be relevant to make a tweet where the reader would feel in your place.
Of course, you can compose texts that will relate to anything - from the family to complex mathematical calculations. However, this will not attract the audience that much.
4. Creating posts daily
Anyone can say that they don't like following a person on Twitter if they post once a month. Keep your blog regularly.
This is the main rule that should be remembered. Regularity is the way to success.
5. Points of view
Get involved into controversial issues. Create the best Twitter post on the topic after reading which people will have to think it over.
Follow these intricate tips to improve your posts, and you will always get a response from the readers, but to increase their number and buy Twitter followers, use the Twitter cheat service at the all-smm.com promotion service.