How to Gain Popularity on Twitter
Many people think that some users can become popular on Twitter in just a few weeks or even days. There is a grain of truth in this. Politicians, movie stars, musicians, well-known bloggers do not really need to try hard. The image works for them.
Ordinary users should not despair either. You can succeed as soon as possible if you follow the simple rules.
Contents:
• Communication with users
• Stimulating interest
• Getting rid of the pretending habit
• Don't want to be ignored? Respect others
• Make sure your actions are helpful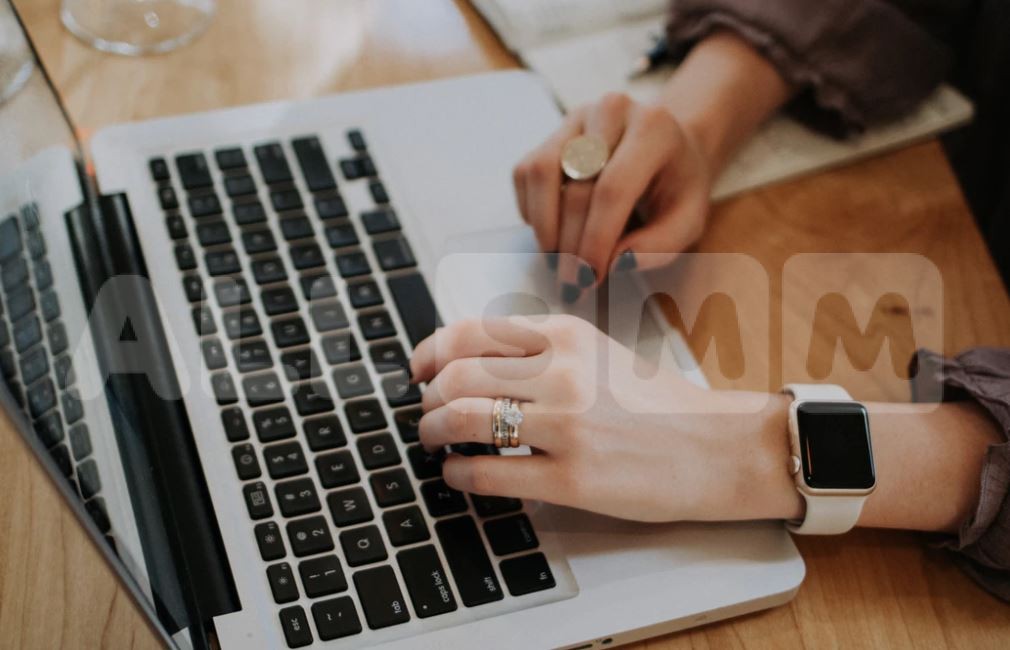 Communication with users
Would you like to be known as an original, extremely interesting person who can influence others? Do not neglect the ordinary communication, disputes, a clear justification of your position, discussion of topics, retweets, comments. When filling out your page, avoid over-emphasizing yourself. Interaction is one of the key factors.
If you happen to find a curious tweet, do not wait to share it with followers. Someone from the authors of the message will probably be interested in your person and follow the profile. Thanks to this approach, the army of real followers will be constantly growing.
Make contact with the users that are popular in your area and you will be aware of what is being posted by them, as well as will increase the chances of getting new followers. As a rule, people are guided by the most famous.
Useful article: "Twitter for Business. 13 Frequently Asked Questions about Twitter"
Stimulating interest
Do not try to be creative without inspiration. However, it is fascinating to describe the ordinary life situations. A detailed description of everyday activities can only be of interest to a killer. And only when a person becomes their target.
More attention is focused on the details. For example, during an evening run, you protected a girl from bullies and were asked for a visit. Or, say, you were in a hurry to date a guy, broke the heel, bent down and found the money enough for buying two pairs of trendy shoes. In short, the message should move towards the desire to retweet.
Gradually, imagination will start running and the posts will look differently. Do not dwell on just one thing. Talk about work, leisure at the resort, hobbies, cover issues of a domestic character, PR a blog, actively communicate with other users. This is what active and popular users do.
Getting rid of the pretending habit
The important thing is not what you initially seem to be, but who you really are. Believe us, sooner or later a catch is discovered, and people who want to see a sincere interlocutor get disappointed.
Introduce yourself in the appropriate field, indicate the place where you live, share information about your character, hobbies, preferences, interests.
It is advisable to register in other social networks. When chatting with friends on the Internet or in real life, offer to follow your profile on Twitter.
If you are one of those maintaining a blog, be sure to tell about it, invite to participate in the discussion.
Useful article: "Twitter: How to Write Interesting Tweets"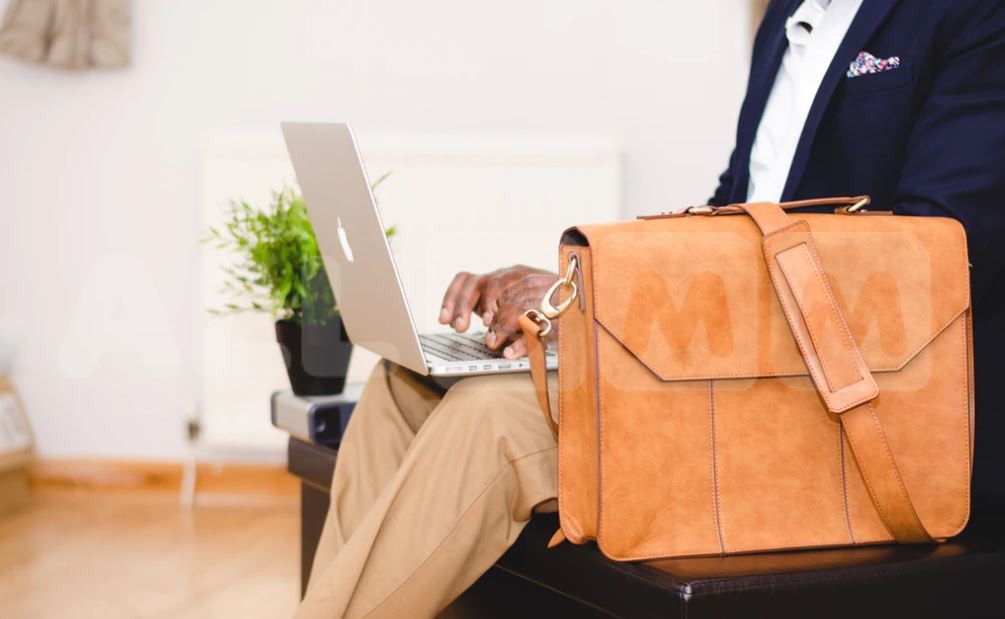 Don't want to be ignored? Respect others
A person reaches out to someone who shows respect for the interlocutor, is interested in their opinion, does not bother. Therefore, do not spam, and when sending thanks for following, do not send the same messages to everyone. Try to be original, sincere.
The same goes about plugins that update your Twitter when a post is added to the blog. It's better to describe the post yourself. This will cause more interest among the users.
It is undesirable to send monosyllabic answers. It is preferable to focus on regular messages.
Make sure your actions are helpful
People who use Twitter are interested in useful and fascinating information. The every minute description of boring everyday activities is guaranteed not to attract attention. Offer people something really valuable so that they decide to share your posts, which will help to increase the profile's popularity. By no means forget about the tags.
If you can express an expert opinion, use this opportunity to solve problems of users. Find those in need through the search. As a result, an audience will be formed, consisting of a large number of loyal followers. This result is due to the interest attracted by the followers you have helped to.
Useful article: "Twitter Retweets"
The posts should be made regularly, at a certain time. Long breaks in the use of Twitter should not happen. Looking at the popular profiles, you will see that the new posts appear there with enviable constancy. But to remove those who rarely posts something, there is a service designed to automatically remove users who do not take any active actions.
True, filling the screen exclusively with your posts can hardly be called an ideal option. The appearance of posts every 30 seconds only annoys and causes unfollowing.
Decide on your own when it's the best time to post, taking into account the time at which your posts are most popular. Do not forget what region has the largest number of followers.
Do you still ask, how to get popular on Twitter? In fact, the popularity on Twitter is not due to the huge army of followers, but to their quality. This refers to the interest of people, the desire to communicate and share information with you. Such followers just make an Internet star out of a person, of course, the influx of new users is possible, but probably, slowly. If it is necessary, you can always make it easy and increase the followers' database. To buy Twitter likes, follow the link and place an order here: https://us.all-smm.com/twitter.