5 Secrets of Frequent and Effective Posting of Content on Twitter. Part 2
Many people ask similar questions when it comes to social networks. Twitter is no exception.
Contents:
• What is the point of frequent posts? Where to get ideas and why to have a large audience of readers?
1. Expanding your social circle
2. Learning the new and useful
3. Getting the greatest knowledge from books
4. Knowledge and understanding
5. How to gain a large number of followers
• Conclusion
What is the point of frequent posts? Where to get ideas and why to have a large audience of readers?
In this article we will discuss how some people manage to be that productive to generate ten high-quality posts daily. According to the survey, the majority believes that it is impossible to do a large amount of work without spoiling the quality of the final result. However, to avoid this, only experience and aspiration are needed.
Below you can learn several the most effective methods that will help you create the high-quality, beautiful and concise tweets. Your followers will be satisfied with them, afterwards they are more likely to recommend your blog to their friends.
Useful article: "Twitter Retweets"
1. Expanding your social circle
Twitter is a great opportunity to make new acquaintances. Everyone knows stories about how, through the social networks, people found investors in their projects, girlfriends, and even friends with whom they communicate for the rest of their lives. However, this would not have been possible without constant showing of interest. Please note: your account must be open. It is necessary to allow comments and tweets from other people you are not familiar with. As a result, you will not get bored. If you express your opinion on a controversial issue, then with almost 100% probability there are those who would like to discuss this topic with you.
2. Learning the new and useful
To get relevant and useful information, you should more often participate in correspondence with other users. You can also create content that encourages new conversations. Indeed, in the social networks there are people who are professionals in any areas.
Twitter helps surround yourself with people who will contribute to your inspiration both for new high-quality content and for the personal self-improvement. As a result, you are more likely to use your potential.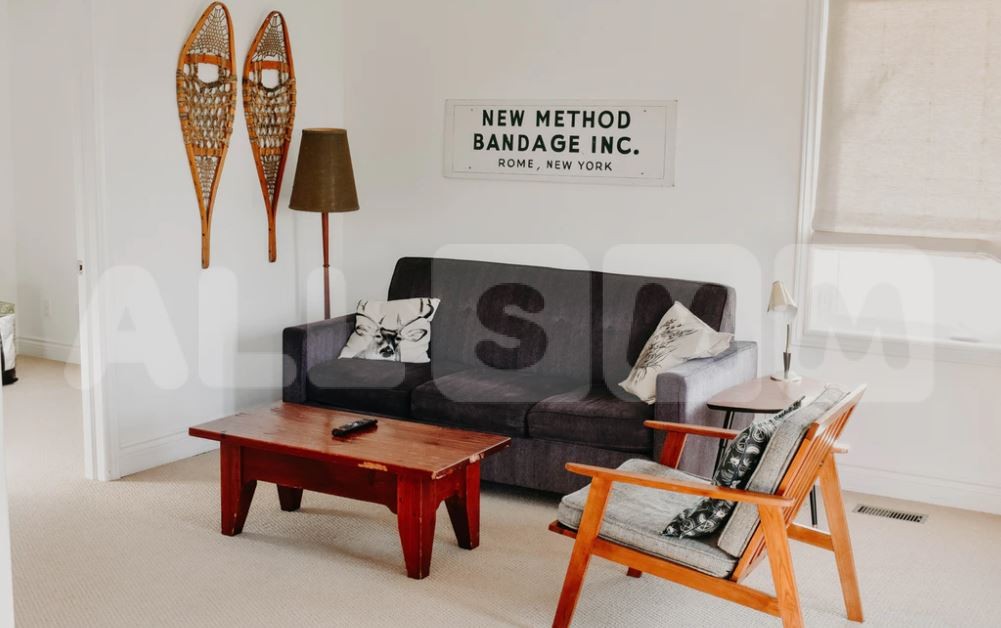 3. Getting the greatest knowledge from books
Students will understand and appreciate this item. If you are carefully looking for a solution of a problem, you often read the appropriate literature. The number of books read can reach several dozens. Thus, you can become a "treasure" for the readers of your blog. Twitter will make reading more useful:
- because you can make reviews about books and share your emotions about a read book;
- do a survey among the followers regarding the content from the book;
- the text of the book can be a source of inspiration for your future posts.
4. Knowledge and understanding
Useful article: "Twitter for Business. 13 Frequently Asked Questions about Twitter"
To begin with, it is recommended to make a choice of topics in several directions, where you are an expert. Create a Twitter post and publish it in order to get an expert level among your readers over time. After this happens, more and more people will turn to you for advice on topical issues. The best part in this situation is that they will relate to the subject of your tweets, that is, it will not be difficult for you to give an answer. However, do not repost articles if you do not understand anything.
5. How to gain a large number of followers
Any popular social network at the time of posting of the article has tremendous power. However, most people do not understand this, believing that they do not have much potential. As a refutation, one can call the fact that a huge number of people have already opened their own business. In the beginning, the main source of traffic was their army of readers.
Conclusion
How often to post on Twitter? If you have recently installed this social network, then creating 10-15 quality posts daily is a difficult task. For this reason, it is recommended to start with a few, and then increase the pace. In this case, you should pay attention to the cheat to get Twitter followers first. The author of ZenHabits blog gave a recommendation for completing any, even the most difficult task. He said that if it's hard for you to start the task already set, then try to make it easier. For example, complete the goal within 1-2 minutes. If even this period is difficult for you to tolerate, then reduce it to 20 seconds. The problem is not that the task is difficult, but that the person cannot start fulfilling it.