5 Secrets of Frequent and Effective Posting of Content on Twitter. Part 1
Joel Gascoigne gives a recommendation to each user: create at least 10, but no more than 15-16 posts daily. You can do a bit less, but in no case more - readers do not like this, they will consider the account too intrusive
Contents:
• Improving the quality and increasing the number of posts on Twitter
• RSS feeds
• Delayed posting
• Sync with IFTTT
• Twitter lists
• Creativity and observation
• Conclusion
Useful article: "Twitter Retweets"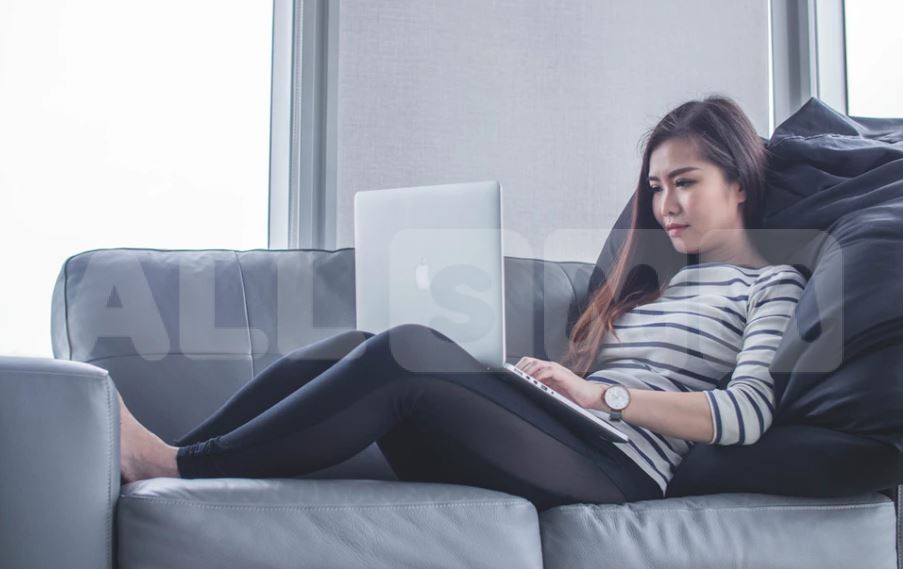 Improving the quality and increasing the number of posts on Twitter
But what if it comes to quality? How can one identify a high-quality post that will be appreciated by the readers? Let's discuss the Twitter hacks that are the most relevant for each user.
Below you can see a number of recommendations:
1. RSS feeds have great potential, so learn how to use them.
According to the survey, most users have problems with the RSS feed. The problem is that they receive a huge number of posts, including news, but they do not have time to read them fully. The main companion of this is too many blogs. As a result: you should be smarter and more selective when following. Then the RSS feed will contain exceptionally good content that will appeal to your audience. As a result, a logical question should arise: what actions should be taken to distinguish a good blog from a bad one?
Here is a list of tips:
- in case you come across a nice tweet, visit the page from where it has been posted. You may find some more useful texts;
- too long texts will negatively affect the RSS feed;
- when you understand that a blog is suitable for you, try to look at the number of posts, they should not be published either too often or too rarely.
2. Pay attention to the apps and services with the feature of delayed reading.
Agree, that often during the feed viewing you can find a rather interesting post, however, due to the lack of time, you postpone it for later. The problem is that you do not always have time to add it to your favorites, as a result, you miss a lot of useful and relevant information. By using the specialized services, you can forget about this drawback. Delayed reading apps are ready to help you at any time of the day. At the moment, there are a huge number of them, so the choice is up to you. They have different designs and fonts used, so you can choose the most relevant option for yourself.
However, despite the obvious convenience and a number of other advantages, most people still doubt their benefits. The main drawback, in their opinion, is time. After all, the information in the 21st century changes with the speed of light, therefore, when reading old information, one can miss the release of the current one without problems. In this situation, only one thing should be advised: they need to forget about the release date of the post and pay attention to its quality. The main thing is not to forget to read all posts on time.
Useful article: "How to Promote a Brand on Twitter"
3. Synchronizing data using the IFTTT service.
IFTTT service has become available to everyone on the Internet. However, this could not limit its popularity. IFTTT is an abbreviation. In its full version, it means "If this, then that".
IFTTT gives any of its users the ability to integrate two sites. One of them is a kind of "activator", and the second one is an action. Now users will have the opportunity to independently make a variety of algorithms. For example, if you use "tweets that have been added to your favorites" as an activator, then we would recommends put "send to notepad" as an action. Usually, all posts you save are saved in Evernote. This way you can save your time and effort.
4. Use the lists on Twitter.
After you make a few lists, you can easily find out about the new posts from the users who regularly publish the high-quality content. This is especially true if you are signed up for several hundred profiles, because physically you cannot see all the available options. It is the lists that help users filter information in order to receive information exclusively from the people they are interested in.
5. Raise your attentiveness so you could find a great job later.
To be honest, to find great content you do not need almost anything, because it can be found anywhere. To enter the "gold mine" of quality posts, you should become more susceptible to the change, quickly look for the quality posts. You need to always be ready because you can often come across the good content even in the most unexpected cases, for example:
- when reading books;
- when viewing funny shows or movies;
- when talking to a friend;
- when checking messages on social networks.
Conclusion
We recommend starting the full-fledged operation of services intended for the Twitter automatic posting. In case you like them, and you are satisfied with their effectiveness, pay attention to IFTTT. They will help to the implementation of your tasks and plans. Of course, mistakes will happen, but only through blood and sweat can you find the best options that will make you popular on Twitter later.
There is a simpler but no less effective way to become popular. There are services specializing in the promotion of Twitter accounts and the so-called cheat of Twitter likes, reposts and buying Twitter followers. They are not free, but these services are very useful for the growth and credibility of your account. Use a small cheat and you will get a return. To fulfill all your plans, use the service all-smm.com.
Let's discuss this topic further in the next article "5 Secrets of Frequent and Effective Posting of Content on Twitter. Part 2"