Whom to Follow on SoundCloud: Creating the Perfect Podcast
Are you constantly searching for the cool music tracks? Then SoundCloud is exactly what you need. Here, there is a crazy concentration of fresh musical content, and therefore finding a composition that will appeal to you is not difficult. In this article, we will share tips on whom to follow and what to listen to in the first place!
Contents:
• More about the platform
• Top podcasts
• Labels
• Media personalities
• Journalistic publishings
• 5 reasons to add a podcast to SoundCloud
Useful article: "Tags for SoundCloud"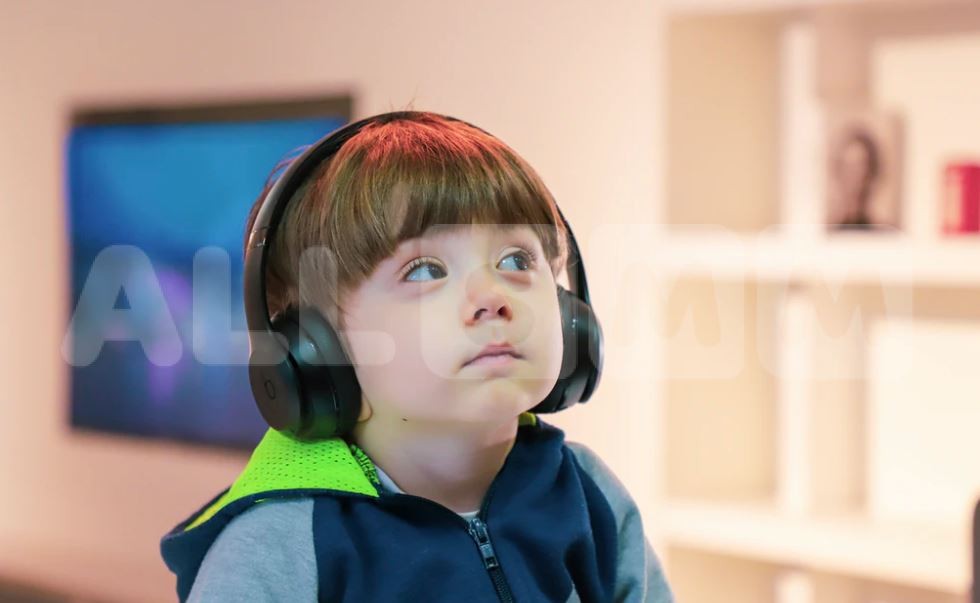 More about the platform
SoundCloud is a popular online platform, originally designed as a platform for promotion of newbie artists. Today it is one of the largest distributors of music content. Thanks to the implemented tools of the social network, it allows performers to instantly receive feedback from the listeners, to learn opinions about a particular track.
The site users can:
• distribute each track individually, embed it in the social networks;
• use widgets for posting on the third-party resources and in personal blogs;
• upload sound files to the portal;
• download the favorite songs to a smartphone or PC (the feature "Download Sound Cloud music");
• leave comments anywhere on the music track;
• write private messages.
In addition, the platform offers two tariff plans with advanced features - PRO and PRO Unlimited.
Most users use the Sound Cloud music player to get acquainted with the work of young artists and learning something new. And the main advice from the experienced regulars on the online platform is to follow podcasts. This will allow not to miss anything fresh and interesting! But you need to know whom to follow, right?
Top podcasts
First, let's decide what a podcast is. In fact, this is a broadcast. Originating in the era of the popularity of iPods, it was instantly liked by the Apple device owners. Then they subscribed to the podcast pages they were interested in from the device, and when they connected the player to a stationary computer or laptop, they received fresh releases.
Later, podcasts became available for listening from any mobile device - based on iOS, Android or Windows. Surprisingly, today you can listen to podcasts even from SoundCloud on Apple Watch. Their key difference from classical radio broadcasts is the ability to be listened at any time.
Next, we will share a selection of the best podcasts on SoundCloud, compiled on the basis of reviews of leading music publications.
Useful article: "Can SoundCloud Gain Quick Popularity Among the Users?"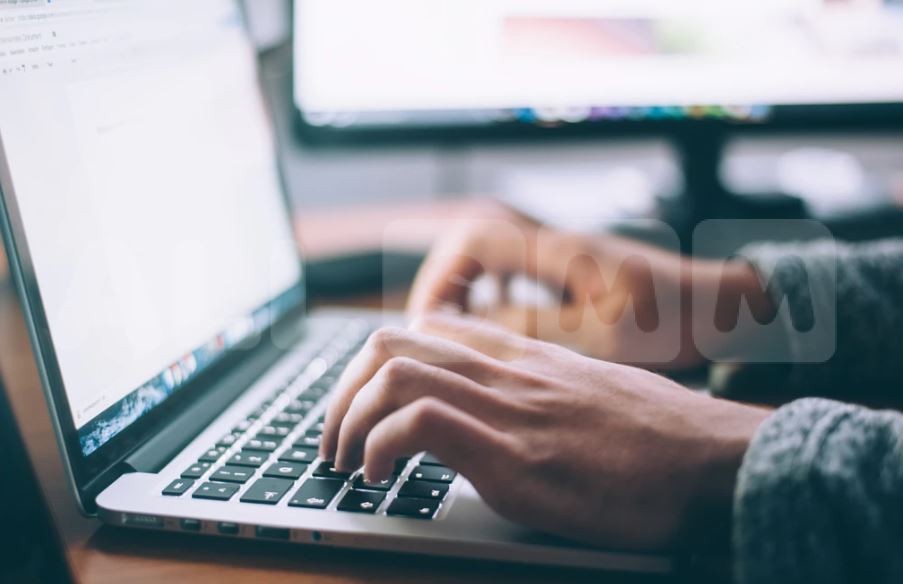 Labels
On the site there are not only novice artists, but also very popular labels. At the same time, special attention should be paid to:
• Ninja Tune - an independent music company established in London in the early nineties.
• Big Dada - a British label collaborating with original and unique hip-hop artists.
• Counter Records - a project whose work can be appreciated by the lovers of indie.
• Smallville Records - a label with a cool concept and inspirational tracks.
Acquaintance with the listed labels will charge you with positive emotions, give you the wonderful mood.
Media personalities
There are a lot of popular artists using SoundCloud! Here they not only post their own tracks, but simply share their favorite tracks. We recommend following Big Boi and Grimes.
Journalistic publishings
Surprisingly, journalistic publishings also have podcasts!
• KEXP - originally from the USA, regularly discusses the latest trends and new products.
• Pitchfork - Chicago media committed to discovering young artists.
• 2DOPEBOYZ - those who will surely appeal to the fans of hip-hop culture.
This is just a short list of those who do the truly amazing things on SoundCloud. Go to the site right now and be inspired by the talented guys from various parts of the globe.
Useful article: "Soundcloud is the New Cloudy Music Service for Music Lovers"
5 reasons to add a podcast to SoundCloud
Podcasting is literally experiencing a rebirth today! And if you want to keep up with the fashion trends and also take up this fascinating business, then most likely you are wondering: "Where can I post my work?"
SoundCloud is one of the best sites for publishing such content. And that's why:
1. Allows to increase recognition. One of the key benefits of the service is crazy popularity. How many times have you seen a viral tweet ending with the words "Check out my SoundCloud"? Or hear the success stories of musicians starting their journey on this platform? Believe me, the site works really well, turning users into real stars.
2. Availability. This reason will be appreciated by rational and reasonable people. After all, it's not enough to record a podcast, it's much more important to calculate all the financial risks and costs that you can experience when placing it. The good news: SoundCloud podcast costs are minimal.
3. Simplicity and convenience. SoundCloud is not about a complicated interface. The service offers quite understandable tools that even a kid can handle.
4. The ability to change the design. If trifles and details are important to you, you value a high-quality design, then SoundCloud is again the best choice! The platform allows to customize its looks, download covers and much more.
5. Statistics. Are you used to analyzing your content, monitoring reach and engagement? Fine! Because there are tools on the platform for this.
Thus, SoundCloud is a cool platform where you can create your podcasts, as well as listen to the ones by others. This allows to stay tuned about trends and follow everything happening in the music world.