The SoundCloud Music Service: The Choice of Emerging Artists
Not that long ago, the SoundCloud service started gaining popularity. Many users did not know what it was about and tried to avoid it. And this is not surprising, the service initially positioned itself as being "not for everyone". The target audience is independent musicians and their listeners. Over time, SoundCloud gained immense popularity all over the world and became an indispensable tool in the hands of any independent artist. Not so long ago, it started crusade against the music industry.
Content:
• What is SoundCloud
• Why SoundCloud is popular
• How to get the first listeners
• Advertising
• Cheat
• Is it possible to make money on SoundCloud?
• The future of the service
• Conclusion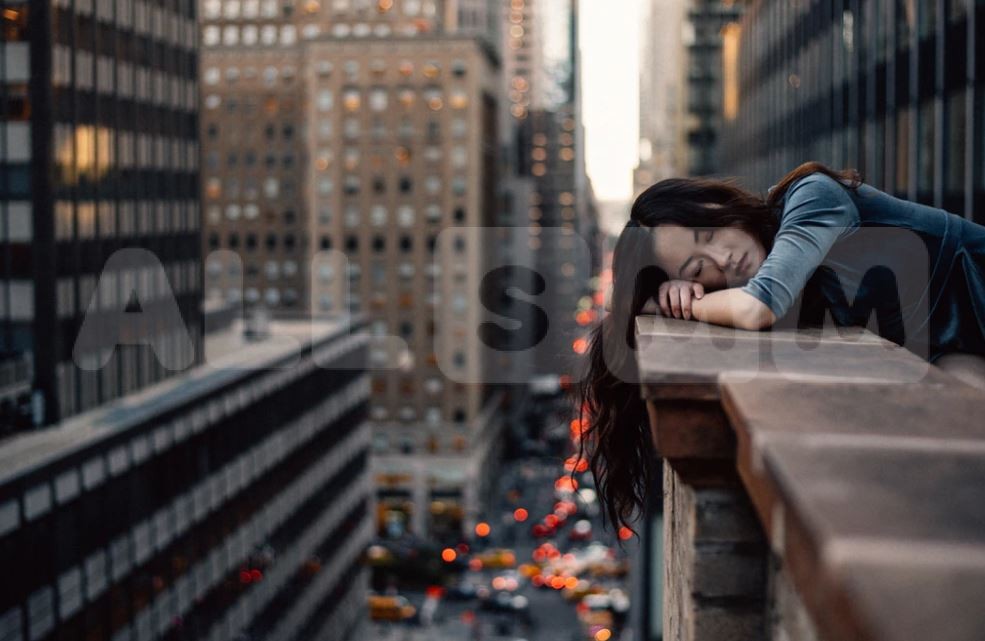 What is SoundCloud?
SoundCloud is a well-known service, often used by the emerging musicians. It allows any creator to share the audio recording to promote your music on SoundCloud, so that other artists and, most importantly, a huge number of users can listen to it. In addition, links to SoundCloud can be placed on any social networks and get traffic in the form of users. There are also ways to gain followers on SoundCloud so that the songs get more listeners. This has a positive effect on the growth of popularity of each artist. Besides, any user can buy real SoundCloud likes and followers.
Why SoundCloud is popular
This service became popular in the USA in the middle of 2010. Such quick growth was associated with the huge popularization of the so-called "cloud rap" - a musical style. In addition to the special sound, it got its name also for the reason that the music was posted in the public domain by little-known performers. One of the first services for sharing music is SoundCloud. In CIS countries, the service has become popular not that long ago and is still in square one - the potential for growth is not exhausted. However, many independent artists publish their musical works there.
How to get the first listeners
As you know, creativity is not always an initial aim, often people want to share the results of their efforts with others. There are a large number of ways to promote your account on SoundCloud. You can also use the more traditional ones and try to advertise your songs in thematic groups and in other social networks. Or you can go the simpler way and buy 1000 SoundCloud followers (or more) to attract the attention of people to your account. Let's consider both ways.
Useful article: "Whom to Follow on SoundCloud: Creating the Perfect Podcast"
Advertising
Advertising your own music is always difficult. Most emerging artists live on a penny (unless it's some kind of a commercial project) and spend all the free money on recording the new music. However, a small amount should be spent also on advertising. Depending on the budget, you can choose a thematic group in one of the social networks and buy several posts there. The popularity growth is not guaranteed, but the performer will be talked about – it is a verified fact.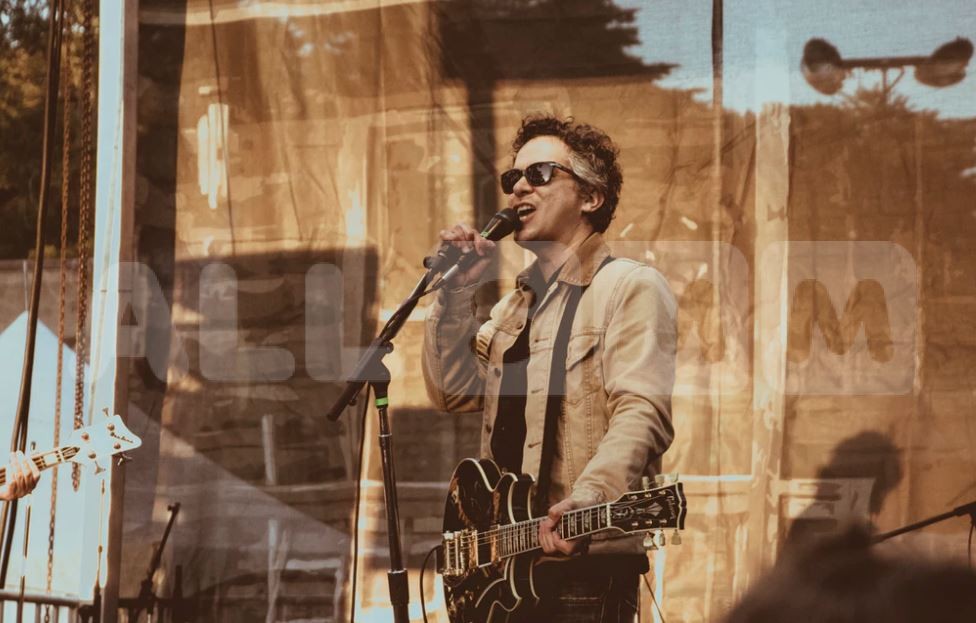 Cheat
Another way to grow a particular account on SoundCloud is to buy followers. This can be done using the ALL-SMM service. A sharp increase in the number of followers will draw attention of other users to your account. They will be interested in your music, creativity. Perhaps there will be suggestions from more popular artists who would like to have various collaborations with you.
Is it possible to make money on SoundCloud?
Very often there arises the question of earnings on various services. Strictly speaking, SoundCloud does not have the built-in tools for withdrawing funds, but this does not mean that this site cannot be used for these purposes. First of all, the performer can always ask for donations from the followers: for example, a musician needs to collect 200 dollars to record a new track. This is for buying a beat, renting a music studio, and some associated costs. In addition, with the help of SoundCloud you can promote accounts in other social networks, and advertise various products and services there.
Useful article: "Tags for SoundCloud"
The future of the service
Today, we can say that platforms like SoundCloud have every chance of occupying a huge niche in the music industry. Earlier, independent performers were forced to remain invisible until the end of their career. With the advent of such services, they have a great chance to get new listeners. And this, in its turn, causes an increase in popularity. There is an opportunity to give concerts and earn some money from them. In addition, a major music company can always notice such a performer.
Conclusion
SoundCloud is another online service that has influenced the music industry. First, Napster became such a service; it forced listeners to change their approach to listening to music. People have become less willing to buy CDs, and the level of digital piracy increased. Then came the larger players, like Apple, Google, Spotify. They allowed listeners to buy music in the format of subscriptions: for a small monthly payment, the user got access to millions of musical works. SoundCloud does not fit into any of the existing formats: it was originally aimed at a completely different audience of independent musicians. And this is its main advantage: SoundCloud is made for people who need creativity rather than making money.