Promotion of Music Tracks on SoundCloud
SoundCloud is an online service designed to promote digitized music. It is equipped with the functionality of a social network. On this platform, musicians and listeners actively interact with each other - you can promote a song on SoundCloud, write comments, put likes, add friends.
Contents:
1. Features provided by the service.
2. What is promotion for?
3. Creating a personal profile.
4. Free profile promotion.
• How to gather an audience
• The playlist optimization
5. Conclusion
Useful article: "The SoundCloud Music Service: The Choice of Emerging Artists"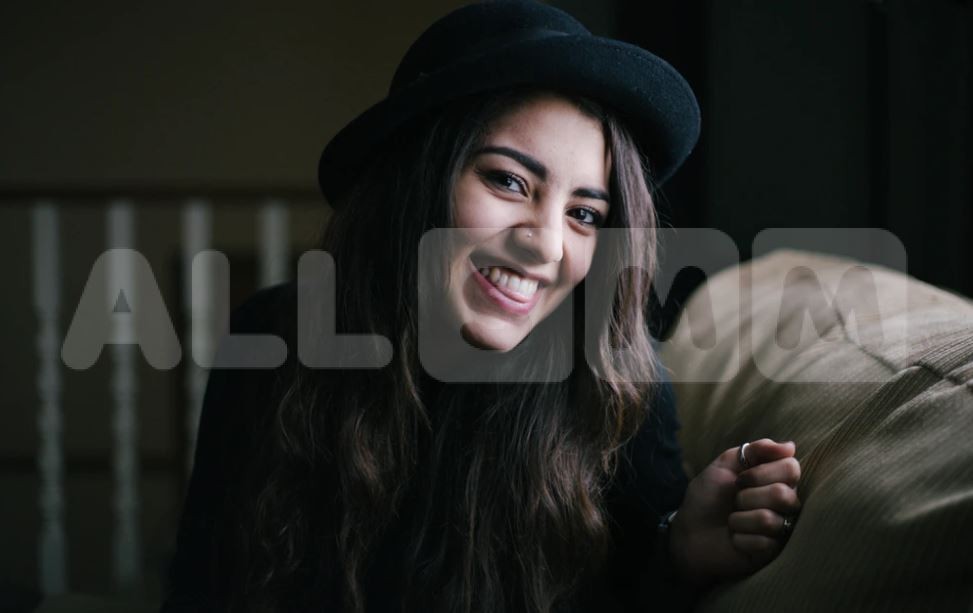 Features provided by the service
You can try to promote the track yourself if you do not want to pay to promote SoundCloud. Consider the main functionality of the service, in addition to the ability to store a file in cloud storage. The platform provides the following:
• recording lecture material, podcasts, seminars for the business trainers;
• an accessible base of musical compositions, the ability to communicate with each other, write comments;
• creation of groups, accounts - users can be added as friends;
• acquisition of the player's code combination embedded on the site page.
For the mobile phone platforms, there have been created many apps for making the service convenient.
What is promotion for?
Many users are interested in how to promote SoundCloud tracks. It's not easy to get started from scratch - it's better to use the cheat service. A person unfamiliar with the artist's work will pay attention to the large number of plays and likes and will want to listen to the song. Thanks to the unique URL, you can promote each individual song on such social networks as Twitter, Facebook. There are many widgets that allow to post tracks to blogs and sites. Reasons why authors would like to promote their creations:
• using the site to sell your product (music);
• increasing popularity;
• natural growth, attracting new listeners;
• channel monetization;
• attracting the interest of producers;
• getting to the TOP of the service.
The site interface is in English: options, communication, comments. This is useful for anyone who wants to improve their English, like rappers, arrangers. The segment of Russian-speaking performers is growing. Here you can find and make useful contacts and connections - on the platform there are many professional musicians, popular singers, composers.
Useful article: "Whom to Follow on SoundCloud: Creating the Perfect Podcast"
Creating a personal profile
The algorithm for using the program is simple: listening to tracks, recording your own ones, communicating with other followers. Creating your profile is easy, here go the step-by-step instructions:
• choose your name: use uppercase letters, spaces. This affects the number of plays and the principle of the search engine work - your account is shown among the first ones;
• pick up a high-quality, beautiful photo - you should be recognized. The recommended size is 500 by 500 pixels. Enter brief personal information, contacts details and links;
• attach all your profiles on other social networks - to the contact information in the page header. Take care of the aesthetics of your pages - everyone registered on SoundCloud will see the data.
Add popular profiles, watch their development. In order not to lose touch with TA, do not turn off the comments. This way, you can meet the right people, see the assessment of their work.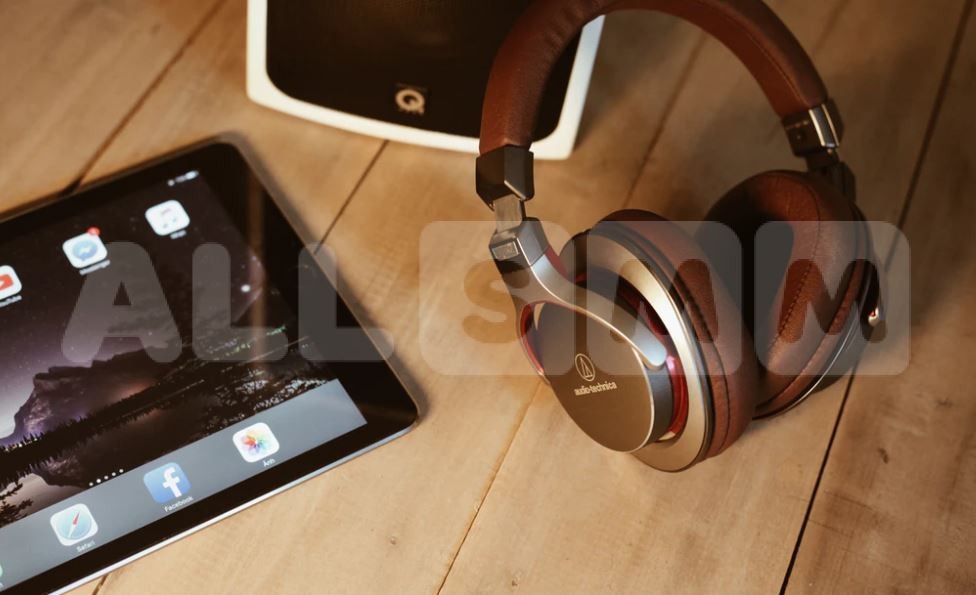 Free profile promotion
The question "How much does SoundCloud pay?" can be found on the site. There is much new music - to highlight your work, you need to actively promote your recordings. Rating is formed by likes and listens. As this amount increases, the rating grows higher. The song will fall into the recommendations section, where the professionals can see it.
How to gather an audience
SoundCloud should be "alive": comments, remarks, criticism or praise from real followers. It is necessary to actively add new friends, interact with them, listen to their work. There is a limit - up to 2 thousand followers - no more than 100 per day. To become even more popular, delete some of the old followers, find the new ones. Search by groups similar in spirit and genre. You can attract attention by putting likes and commenting on other musicians.
Useful article: "Tags for SoundCloud"
The playlist optimization
When you add a new song, remember the title - it affects the output in the "Recommended". Add a cover to each track - different bright and beautiful pictures. Use tags - break songs by genre, goals, mood. They will help find your track among others. Song numbering is not needed; it is done automatically. Playlists should have a clear structure. Many audios mean many listening, much interest and popularity.
Conclusion
If there is no way to promote your account on your own, use the professional help. In a short time, your work will be successful, there will be many followers, likes and notes for audio. Your profile will rise in TOP of search engines. The boost actions are safe and quick, the result is 100% guaranteed. SoundCloud is a cool site for everyone who considers themselves a creative person and enjoys music. Here you can not only listen, but also be listened to - which is very important for the newbie performers. According to statistics, listening to even half of all music here is impossible. Discover the fascinating world of the high-quality music, expand your page and become popular in this industry!