Promotion of a Dental Clinic on Instagram
The social network Instagram has long ceased to be a platform for useless selfies. In this social network, enterprising users successfully develop their business and receive a stable income. On Instagram, you can organize not only dental clinic ads, but also create a profile with detailed information for the potential customers. You can apply dental clinic promotion ideas and various messaging to promote a new dental clinic to increase the number of visitors. On social networks, you can easily find the target audience for clinic. By the way, experienced bloggers believe that the best time to post on Instagram is Friday. More on that below. Modern methods allow to quickly develop accounts. For this, various tricks are used, including an Instagram post template, filters and various effects.
Contents:
• Where to start promoting your account on Instagram
• Instagram profile picture
• Profile description and active link
• Post descriptions and hashtags
• What to post
• What post topics to choose
• The need for storytelling on Instagram
• Methods of promoting an Instagram account
• Paid ways of increasing the popularity of an Instagram account
Useful article: "Case: Promoting Restaurant Business on Instagram"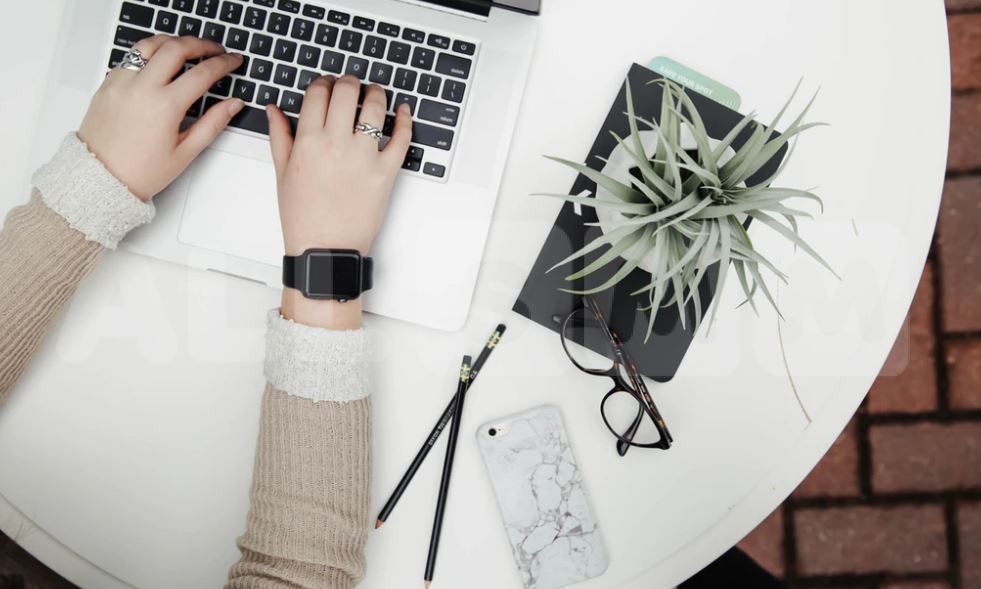 Where to start promotion of your Instagram account
If the dental clinic does not have a personal profile on the social network, you have to register a new Instagram account and come up with an original nickname. Instagram login is needed not only for registration, but also for the profile search by other users. No need to invent something extraordinary. Just call your account with a simple, but memorable "name." You can specify the name of the clinic as a login, as most owners of private commercial companies do. The login length can reach 30 characters, but it is undesirable to select such a long name. The name of the Instagram account can consist not only of letters, but also of signs and numbers.
In addition to the login, you need to come up with a name for the account. Duplicating login is not necessary: ​​it is better to take the opportunity to enter as many keywords as possible for the user queries.
Instagram profile picture
The marketing strategy promotion dental clinic through Instagram involves a careful selection of a profile picture. This small picture will be seen by a huge number of users. It is important to choose the right profile picture so that customers can remember your profile thanks to it. For example, a potential client was looking for a clinic for a teeth alignment. And they decided to choose exactly your clinic, but they could not find it in the search by name, since there were a lot of similar logins. And after remembering the profile picture, the future client will surely find the desired page and will return to receive the service. You can use the clinic logo as a profile picture.
Profile description and active link
If you go to the settings of your Instagram account, there you can find the "About Myself" field. There you can write personal information up to 150 characters. It is better to indicate the contact phone number, as well as the address of the clinic.
In addition to the personal information, you can place an active link in your Instagram profile. Here you can leave a link to a personal site, but only an adaptive page of the mobile version is needed. You can specify an active link only in the profile, but you won't be able to have it in the post description.
Post descriptions and hashtags
In each post, you can specify the location where the photo was taken. Geotags help to actively develop a network of clinics not only in the country, but also abroad. You can ask users to post reviews and indicate their location. You could also arrange an original place for a selfie in the clinic, so that incoming clients could share a photo with their friends.
In addition to geotags, hashtags must be left in posts. These short notes help clients find all posts that have information about a particular clinic. Leaving notes and hashtags, you need to be an original author. Bloggers who write easy and catchy texts grow their online audience very quickly.
Useful article: "Case: a Wedding Photographer on Instagram"
What to post
It is important to maintain an account and post the content correctly. The posts should have order, and in order to keep track of it, a plan should be made. You can use the Excel table, where you would mark information about the topic and type of the post, as well as the time it was posted. Each post should complement other posts. Specialists in promoting social networks advise alternating long texts with short ones, entertaining character with the informational ones, photo clinics and photos of satisfied customers. You can use special applications for auto-posting information on Instagram. It is necessary to bring the finished posts there, note the date and time of posting and go about your business. The main thing is not to allow boring monotony. And if there is an urgent information, it can be posted out of turn.
What post topics to choose
To successfully maintain a dental clinic account on Instagram, you need to decide on the topic. Followers are always happy to read about:
• a detailed description of the services provided;
• promotions and great deals;
• information about the clinic with many photos;
• photo reports "BEFORE" and "AFTER";
• photos and videos of the clinic staff;
• information about the doctors of the medical institution with photos and reviews about them from other patients;
• humorous pictures about dentistry;
• clinic news;
• frequent questions coming from patients and answers from doctors.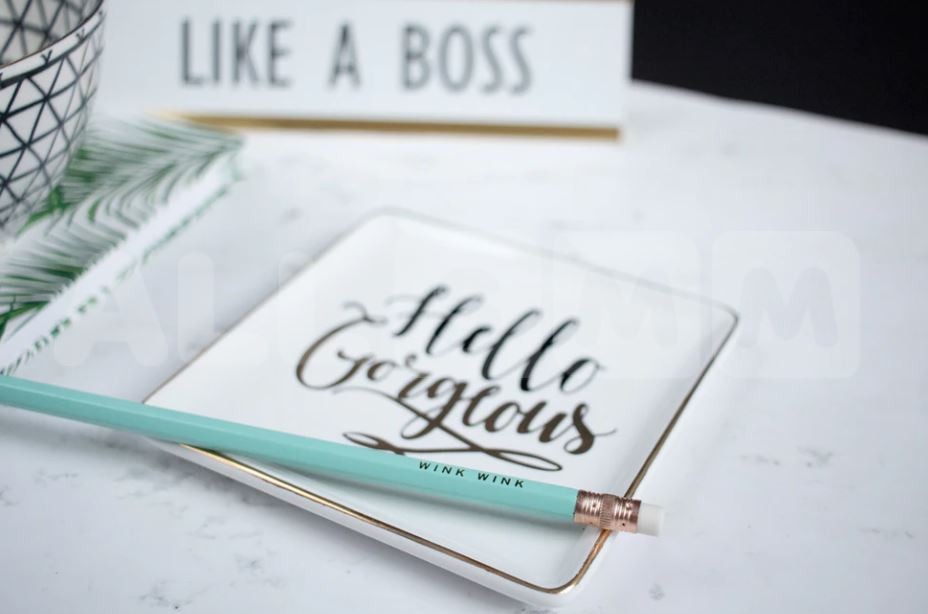 Some bloggers have noticed that there are much more views of posts made on Friday than on other weekdays. It is also recommended to post in the morning until 12 pm and in the evening from 7 pm to 9 pm. The frequency of posts should be no more than 4 per day.
The need for storytelling on Instagram
Stories are another successful Instagram tool with which you can successfully promote your business. The advantage of Stories is that they last for a few seconds and are not stored in the profile for more than 24 hours. In addition, the Story does not bother other users, even if there are more than 10 in a day.
Useful article: "Case: Promotion of One-Day Apartment Rentals on Social Networks"
There are several formats of Stories. For example, live streaming. It allows to share information in real time. Live is often used for contests and giveaways. Ordinary several second Stories can be used to inform the potential customers about the holding of short-term promos.
Methods of promoting an Instagram account
You can increase Instagram followers in different ways, from free win-up apps to buying expensive ads. But the experienced bloggers are advised to follow simple rules so that the profile's popularity start growing rapidly. You can follow those who read the news of another dental clinics. As a rule, about 10% will become your followers. It is also important to pay attention to the active followers: rate their comments, put likes to their posts. And those who have not followed your account have to be removed from the follows. Discussing an interesting topic through comments or holding a contest of reposts - these methods increase the online audience on Instagram, but you will have to spend personal time on that. Another way to promote your account is to advertise through your profiles in other social networks, if any.
Paid ways of increasing the popularity of an Instagram account
There are paid ways to promote your Instagram account that do not require personal time spent. But these methods are paid. Many well-known bloggers and artists with a multimillion audience are ready to advertise any profiles for big money. If the requested amount of money is too much, you can use the less popular bloggers for a lower price. But you need to understand that the online audience is significantly different in number, so the number of followers will increase slightly.
There is another inexpensive way to promote your account – contacting the SMM specialists. For example, ALL-SMM service can easily help to promote a new dental clinic account at a bargain price. The cost of the service is inexpensive, and for regular customers there are promotions and great offers.
The promotion of the Instagram profile of the dental clinic, in fact, is not as complicated as it seems. Each user independently chooses a method convenient for them. But in any case, it is important to maintain an active profile, constantly develop it and try to increase the audience. When choosing to promote a personal page through a paid service, you need to understand that all costs will pay off very quickly. This method is considered one of the most effective and convenient.